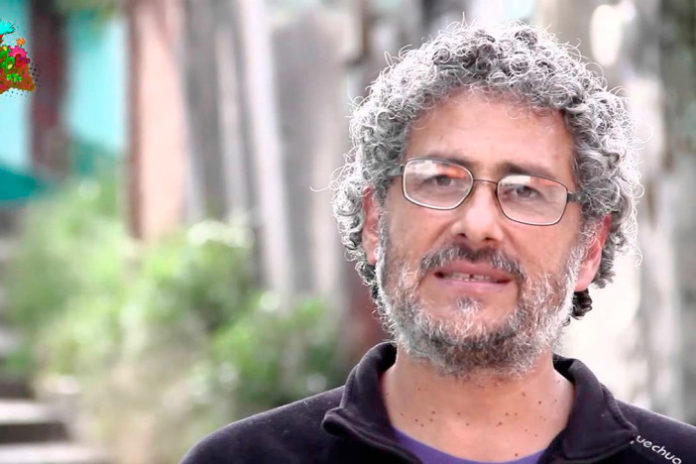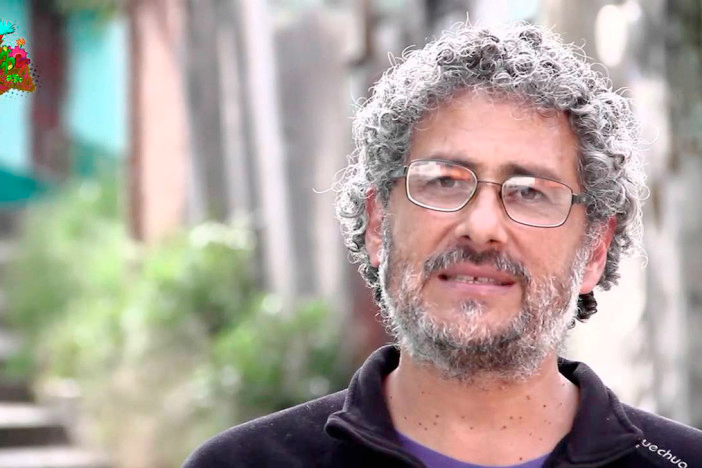 Becoming an activist is some parts of the world is considered risky, in others, downright dangerous. South America isn't a nation new to activism, and activists aren't ignorant of the threats to life that tend to ensue.
Paul McCartney, a former Beatle, once penned lyrics How Many People questioning the assassination of then Brazilian activist Chico Mendes, during his solo career. Back then, Mendes had lost his life in his fight to starve off capitalism and save the Amazon. Today, it seems nothing has changed; it has in fact, become more widespread.
This week we see another activist suffer the consequences of taking a stand against someone larger.  Berta Cáceres, an award winning indigenous environmental activist, was shot and killed in her own home on March 3. Gustavo Castro Soto, a sociologist and eco-activist, witnessed the incident, sustaining 2 bullet wounds, and watching as his friend died in his arms. Castro is the sole witness to the event.
"After the attack, Gustavo voluntarily went to the local authorities to give his testimony. He was then taken into custody and is now in his third day of being detained. He has been denied food and sleep."
Soto, who in the past has openly stated he fears for his life. After witnessing Cáceres' assassination, the "sole witness" to the murder has since been detained by the Honduran government. Friends and supporters fear for his life; a demand for his immediate return to Mexico has been placed.
Soto founded Otros Mundos, a research group that participates with numerous networks in combating water and energy issues, foreign debt, climate crisis and other issues. The group actively conducts research and distributes educational material; also organizing resistance groups against these issues. Soto is one of the more active activists in the region, never standing down in the face of adversity.
Soto is also a member of the Council of Popular and Indigenous Organizations of Honduras (COPINH). His arrest is as a result of government claims that COPINH leader, Berta Cáceres' death was the result of a robbery. A second leader of COPINH has been arrested for a separate "crime of passion," as well as the death of Cáceres. Two other COPINH leaders are currently being investigated. COPINH is currently considered an illegal group in Honduras.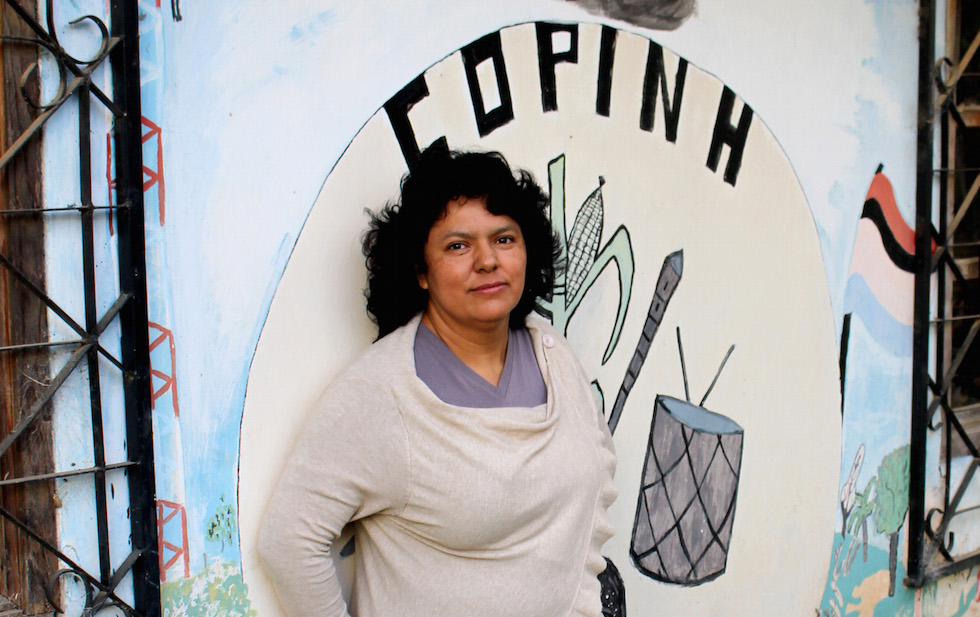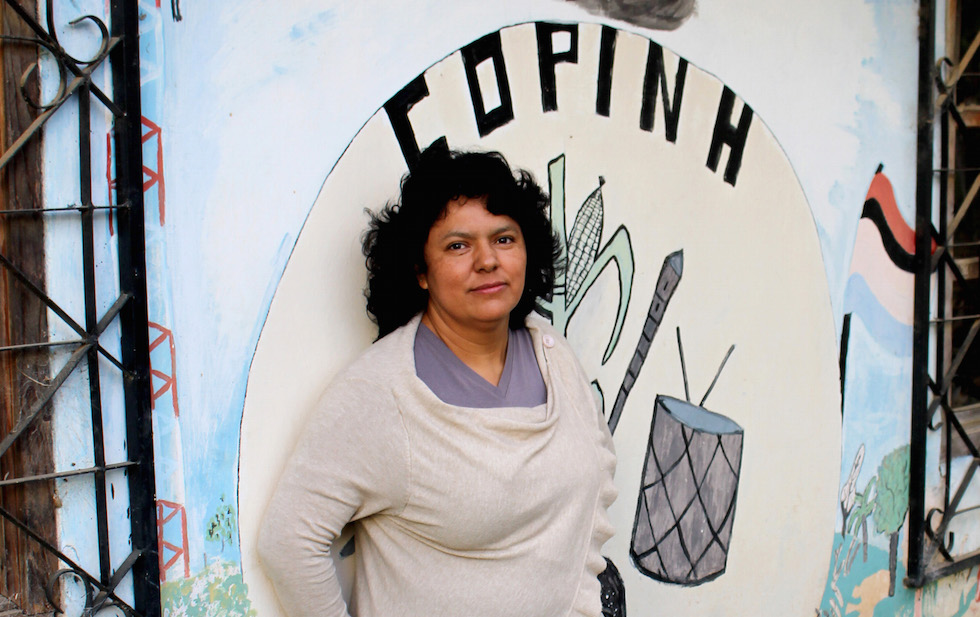 Rather than be treated as a victim of an assassination attempt, Soto is being held indefinitely in the town where the crime took place. The Honduran government is refusing him permission to return to his native Mexico.
According to an interview transcript on DemocracyNow, longtime friend of both activists, Beverly Bell, described the situation as an assassination attempt by Honduran government "death squads." Initially Soto was permitted to leave after a first round of questions, being granted safe haven at the embassy of Mexico. He was then escorted to the airport by a Mexican ambassador, but picked up again for further questioning just before boarding the plane. Bell says Soto has been taken to La Esperanza – the town where the assassination of Cáceres occurred.

"…You have multinational corporations that are in Honduras to take over forests, mines, waters, indigenous lands and intellectual property rights, which others call indigenous knowledge, and on the other hand, you have social movements, which in Central America have been led by Gustavo Castro and by Berta Cáceres for the protection of these indigenous lands, for rights and for participatory democracy," Bell told Democracy Now.
Supporters are calling for his immediate release. If you want further information on how you may be able to help, you can contact [email protected] or alternatively inundate the Honduras Embassy at [email protected] for a call to Sotos's release, or for active Anons' join the forums or chatroom to initiate an Op.
---
This article (Eco-Activist Detained after Assassination Attempts on His Life) is a free and open source. You have permission to republish this article under a Creative Commons license with attribution to the author AnonWatcher and AnonHQ.com.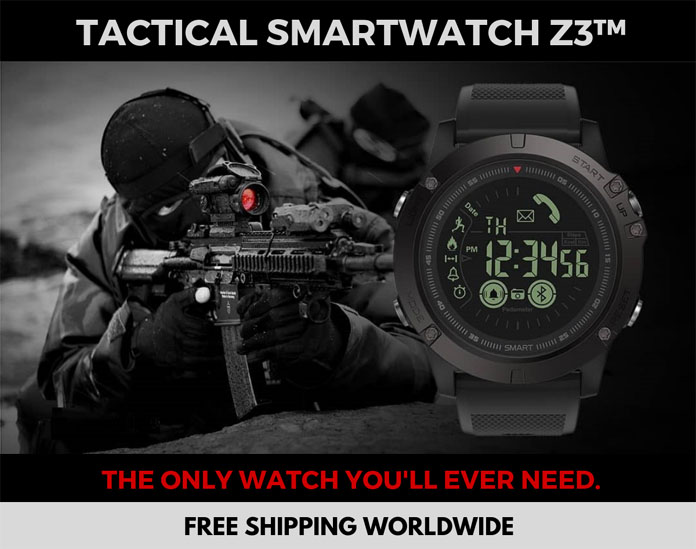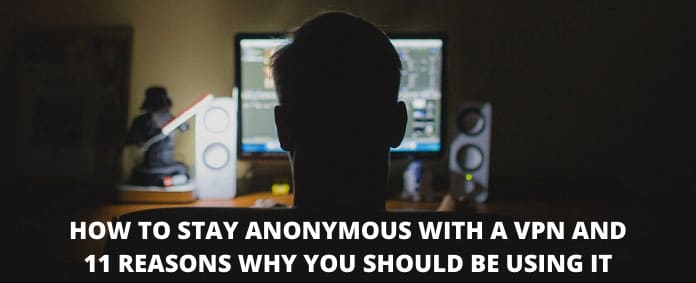 Get Your Anonymous T-Shirt / Sweatshirt / Hoodie / Tanktop, Smartphone or Tablet Cover or Mug In Our
Spreadshirt Shop
!
Click Here
Remove all ads by clicking here