Marc Ching's plight to save animals has reached new heights. AnonHq have been in direct contact with the savior of dogs and other creatures alike – to follow Marc's next big journey to save those who cannot save themselves.
Marc is about to set flight across the oceans to battle five countries in nine days. He'll be liberating dogs, with the goal to "rescue and save  whom ever it is" he can. Footage will be used during the event to push for "governments to enact change."
Mainly visiting South East Asia, Marc will start on March 2 and move across North Vietnam, Cambodia, Thailand, China and South Korea in nine days. He'll visit the 11 slaughterhouses he has picked, and he'll fight for the freedom of those who don't have a voice. He is putting his money where his mouth is, and risking his very own life for a cause he is utterly passionate about.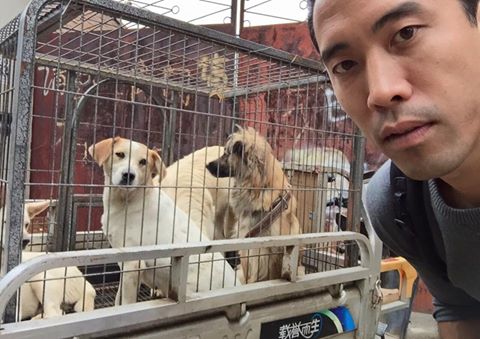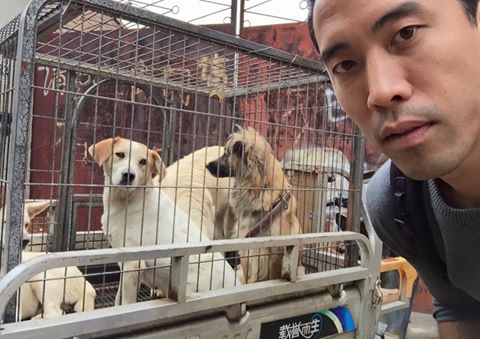 "I think about death.
I think about dying, and losing myself in that abyss. I think about my children, about my wife. And I think about how the world I built with these hands, if it could exist without me.
I think about what the end would be like. I wonder if I will be afraid. I wonder if they would cut me into pieces and torture me in that same way.
I wonder when I breathe the last thing I could breathe, if I would close my eyes and remember that moment for eternity.
I wonder who my children would grow to be without me. And if my foundation would extend past my life and become something short of what I would call a miracle.
I think about not living. But then I think about all those dogs trapped there dying. I think about the way I watched as they were crucified. I think about the first dog I watched them torture alive.
Then I think about Chosen, the dog they ripped out her eyes. I carried her into the mountain top as she bleed into my heart. We both died there that night, burying a piece of who we were on that mountain side.
I leave tonight. I leave my family, The PetStaurant. Everything I love. And my heart some where lost amongst the leaves. I leave without a name. Without anything, but the foundation that has become every part of me."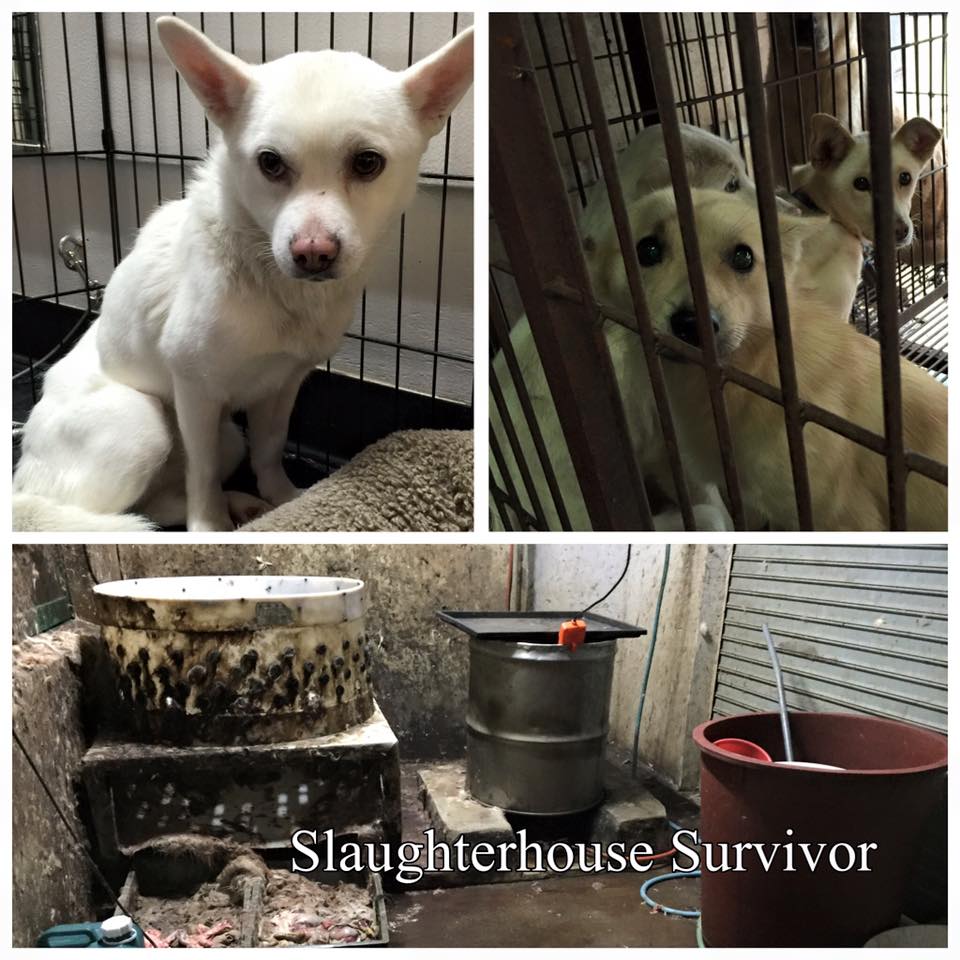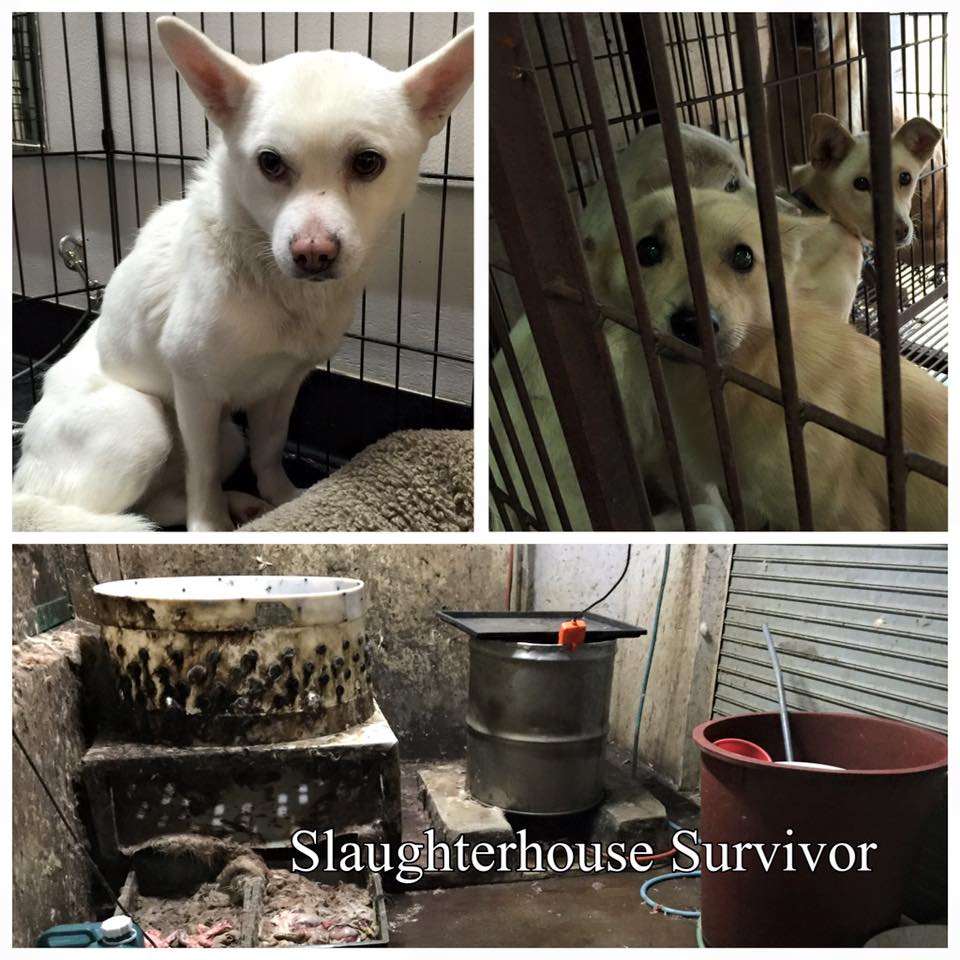 Show your support, either by donating to The Animal Hope and Wellness Foundation; even if with words, a retweet on Twitter, or a share on Facebook…
Spreading word about his endeavors, and making the world more aware of the cruelty against animals is only part of the battle…and unlike Marc who is risking his life, sharing a link on the Internet costs us nothing but a few precious seconds.
(A link is posted here of Marc's latest video evidence of how cruel people can be…but be warned, not for children, and extremely graphic. This isn't for the weak hearted, or even the mildly strong.)
---
This article (AnonHQ Exlusive: Marc Ching is Risking Life for Animal Liberation: 5 Countries in 9 Days, 11 Slaughterhouses.) is a free and open source. You have permission to republish this article under a Creative Commons license with attribution to the author AnonWatcher and AnonHQ.com.