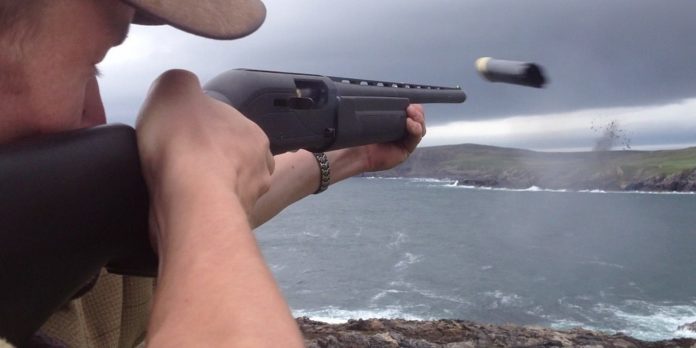 A Kentucky man, 47-year-old William Merideth, is arrested and charged with first-degree criminal mischief and first-degree wanton endangerment, after he shot down a drone worth $1,800 while it was flying over his house. He was booked into the Bullitt County Detention Center on July 26, but was later released.
While the owner of the drone claimed he was flying it to get pictures of a friend's house, Merideth said the drone violated his right to privacy.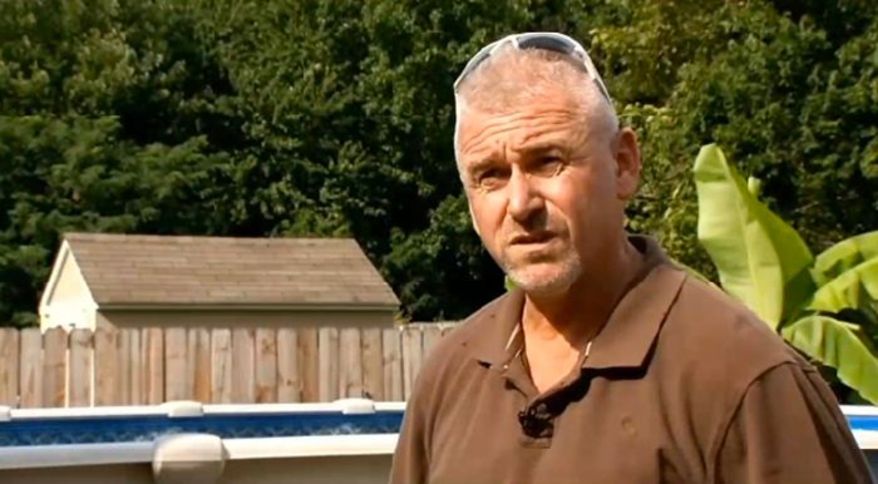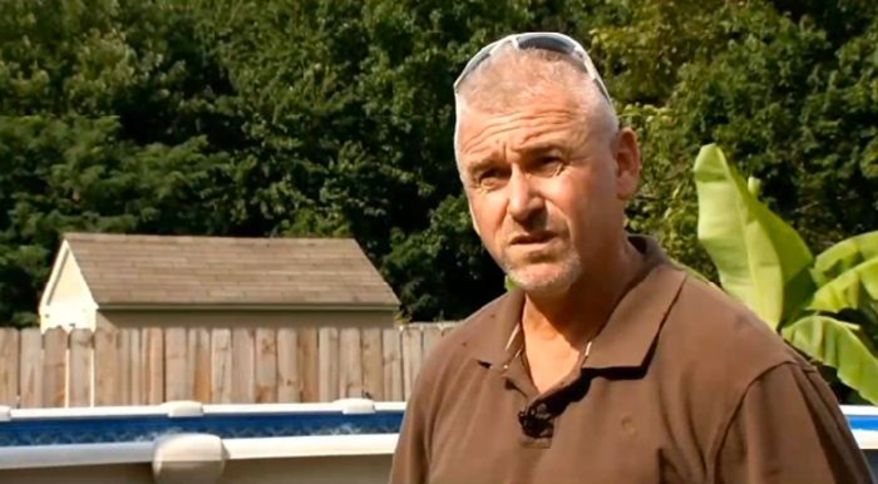 "Sunday afternoon, the kids – my girls – were out on the back deck, and the neighbors were out in their yard. And they come in and said, 'Dad, there's a drone out here, flying over everybody's yard'. Well, I came out and it was down by the neighbor's house, about 10 feet off the ground, looking under their canopy that they've got in their back yard. I went and got my shotgun and I said, 'I'm not going to do anything unless it's directly over my property'. Within a minute or so, here it came.
It was hovering over top of my property, and I shot it out of the sky. I didn't shoot across the road, I didn't shoot across my neighbor's fences, I shot directly into the air. Four guys came over to confront me about it, and I happened to be armed, so that changed their minds. They asked me, 'Are you the S-O-B that shot my drone?' and I said, 'Yes I am'. I had my 40 mm Glock on me and they started toward me and I told them, 'If you cross my sidewalk, there's gonna be another shooting'," he told WDRB News.
Merideth was not apologetic for his actions. "He didn't just fly over. If he had been moving and just kept moving, that would have been one thing – but when he come directly over our heads, and just hovered there, I felt like I had the right. You know, when you're in your own property, within a six-foot privacy fence, you have the expectation of privacy. We don't know if he was looking at the girls. We don't know if he was looking for something to steal. To me, it was the same as trespassing," he said, justifying the shooting.
Hillview Police were called to Merideth's house after someone complained about a firearm. He was arrested soon afterward. "There were some words exchanged there about my weapon, and I was open carry — it was completely legal. They took me to jail because I fired the shotgun into the air. They didn't confiscate the drone. They gave the drone back to the individuals. They didn't take the SIM card out of it but we've got five houses here that everyone saw it – they saw what happened, including the neighbors that were sitting in their patio when he flew down low enough to see under the patio," he complained.
Facing trial himself, Merideth plans to take legal action against the owners of the drone. "We're not going to let it go. I believe there are rules that need to be put into place and the situation needs to be addressed. We need to have some laws in place to handle these kind of things."
---
This Article (Father Arrested For Shooting Down Drone Hovering Over Sun-Bathing Daughters) is free and open source. You have permission to republish this article under a Creative Commons license with attribution to the author and AnonHQ.com.