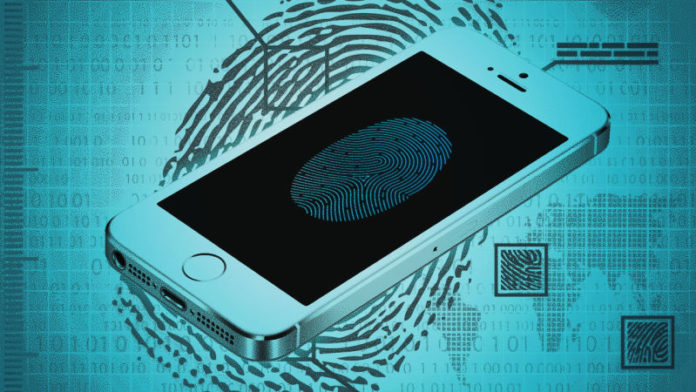 Due to previously failed attempts of retrieving user data from iPhone, thanks to the security and privacy policies set in motion by Apple Inc., an unprecedented attempt of bypassing locked iPhones and Android devices, which utilizes finger scanning techniques to unlock them, has been set in motion.
Forbes discovered a court filing dated on May 9, 2016, clearly stating the intentions of the Department of Justice during a search of a targeted Lancaster, Californian property. However, reading this memorandum, there are more remarkable aspects pertaining to the search, including obtaining (forcibly) an authorization to unlock all devices under warrant.
"Authorization to depress the fingerprints and thumbprints of every person who is located at the SUBJECT PREMISES during the execution of the search and who is reasonably believed by law enforcement to be the user of a fingerprint sensor-enabled device that is located at the SUBJECT PREMISES and falls within the scope of the warrant." Sadly, this warrant was not made public, nor was any documentation related to the case avail for scrutiny.
It is reported that the legal experts involved, were in shock after the government had made these requests. "They want the ability to get a warrant on the assumption that they will learn more after they have a warrant," stated Marina Medvin, who works for the law offices of Medvin Law. "Essentially, they are seeking to have the ability to convince people to comply by providing their fingerprints to law enforcement under the color of law – because of the fact that they already have a warrant. They want to leverage this warrant to induce compliance by people they decide are suspects later on. This would be an unbelievably audacious abuse of power if it were permitted."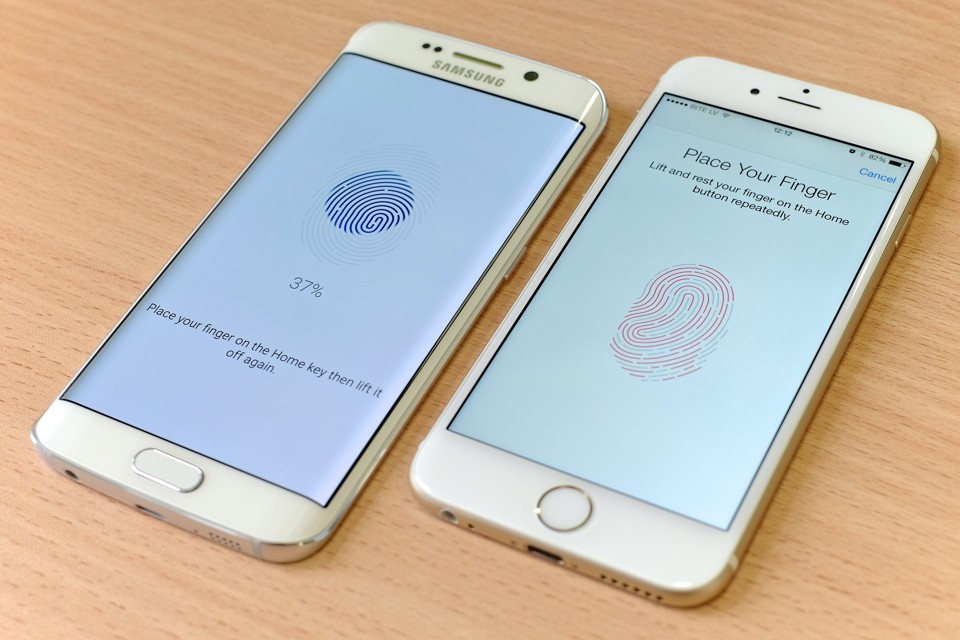 A senior staff member for the Electronic Frontier Foundation (EFF), Jennifer Lynch, also spoke on this matter, stating "It's not enough for a government to just say we have a warrant to search this house and therefore this person should unlock their phone. The government needs to say specifically what information they expect to find on the phone, how that relates to criminal activity and I would argue they need to set up a way to access only the information that is relevant to the investigation."
Naturally, the Department of Justice declined any requests for commenting. Forbes did get in touch with a resident at the location in question, however, the resident neglected to release any information pertaining to the investigation. They did verify, however, that the warrant was served.
"They should have never come to my house," the resident said. "I did not know about it till it was served… my family and I are trying to let this pass over because it was embarrassing to us and should've never happened." The residents and respective family members residing in that home were not convicted of any crimes.
Just Exactly How Legal is this Warrant?
Within the memorandum, mobile device companies Apple, Samsung, Motorola, as well as HTC are named for the use of the fingerprint-based authentication, and are outlined within the boundaries of the government's argument. The argument states that taking the citizen's fingerprint, or thumbprint, without their consent, violates neither the fifth, nor the fourth, amendment. In previous cases of attempting to interpret the fifth amendment, those who are suspected by the federal agency(s) have not been forced into handing over any decryption settings such as passwords; in which case, would lead to self-incrimination. However, the same protections have yet to be afforded for an individual's body data, even though it is for the same security effects.
Lynch states "If this kind of thing became law then there would be nothing to prevent…a search of every phone at a certain location."
---
This article (Federal Agents Enter a Building, Demand Everyone's Fingerprints to Unlock Phones) is a free and open source. You have permission to republish this article under a Creative Commons license with attribution to the author and AnonHQ.