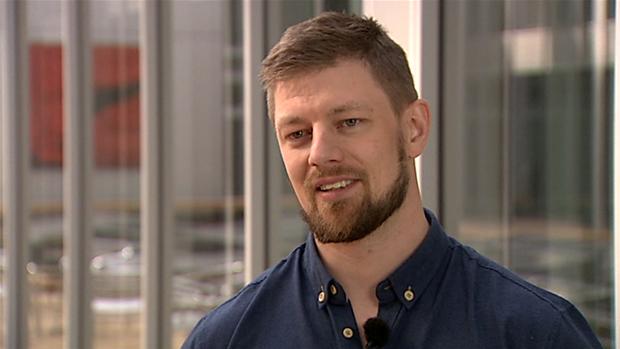 Freedom fighter Lars Kragh Andersen released the civil registration number of Nicolai Wammen, Danish Defence Minister, and Helle Thorning-Schmidt, the Danish Prime Minister.
He did so in protest against the Danish governments »surveillance and control of citizens,« and for the »politicians to get a taste of their own medicine.«
Prior to the release, Aarhus Municipality shared 1.600 civil registration numbers in an error, so the Danish CPR-system (Danish version of the civil registration numbers) definitely have some kind of problems.
Lars Kragh Andersen also shared the method on how you could easily find any Danish citizens CPR-number. The how-to listed Tinglysning.dk, a part of the Danish court of justice's systems, as the main road to access every CPR-number – including the names and addresses of civilians.
His method involved zero hacking, and could be done in a matter of minutes.
Tinglysning.dk allegedly removed the vulnerability in their system, but Lars has already found a new way to get a hold of the CPR-numbers – also via Tinglysning.dk
The CPR-numbers can be subject to identity theft along with numerous other illegal actions.
Lars has acknowledged that he might be sentenced to jail time, but he is »prepared to take his punishment «, although he classifies his actions as »self defence.«