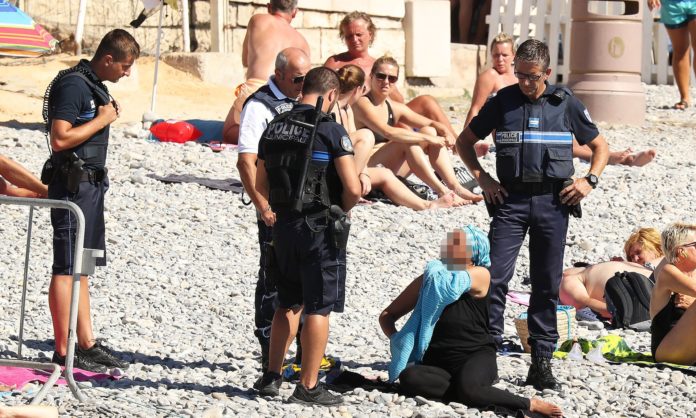 Deemed to be "incompatible" with French values, at least 16 coastal towns in France recently banned the burkini — the full-body Islamic swimsuit described by the fanatics as a symbol of Islamic extremism — on the beach and in public swimming pools. To impose the controversial ban, it seems the French police are given unrestricted power to forcibly take out the burkini from women relaxing on the beach, all in the name of country's precious secularism.
Last week, four armed male French police officers forced a 34-year-old woman wearing a headscarf, a blue long-sleeved tunic, and leggings to remove her burkini at Nice's Promenade des Anglais, the scene of last month's Bastille Day lorry attack that claimed 86 lives. She was given a ticket for "not wearing an outfit respecting good morals and secularism".
Nice is one of the 16 French towns that have barred clothing which "overtly manifests adherence to a religion at a time when France and places of worship are the target of terrorist attacks".
This suit is too big. This suit is too small. When will it be OK for women to wear what they want? #burkini pic.twitter.com/fi1w4jwVy1

— Christina Cerqueira (@cerqueic) August 23, 2016
"I was sitting on a beach with my family. I was wearing a classic headscarf. I had no intention of swimming," Siam, a mother of two, told The Guardian.
"The saddest thing was that people were shouting 'go home', some were applauding the police. Her daughter was crying, "Mathilde Cousin, a witness to the scene, said confirming the incident.
After photographs of the unlawful act went viral on social media, French Prime Minister Manuel Valls defended the ban on burkinis saying France was locked in a "battle of cultures" and that "the full-body swimsuit symbolized the enslavement of women". "We have to wage a determined fight against radical Islam, against these religious symbols which are filtering into public spaces," Valls said in an interview on BFM-TV.
So Sarkozy calls the burkini a 'provocation.' Whether women cover or uncover their bodies, seems we're always, always 'asking for it.'

— J.K. Rowling (@jk_rowling) August 25, 2016
Burkini Vs Terrorism Vs Freedom

Does the French law suggest that Muslim on non-Muslim women who choose to wear headscarves and cover their bodies to appear modest on a beach are symbols of extremist groups who can disrupt public order with their beachwear? Does wearing a headscarf imply a link to ISIS?  Is burkini really a threat to France's secularism? Is burkini really an oppressive, and misogynistic religious dress code that isolates women? Just let this sink in:
1925 vs 2016. 90 years later and we're still policing women on what they wear to the beach. #BurkiniBan pic.twitter.com/gOUKM8H8NZ

— Matthew Ruddle (@RuddleMatthew) August 24, 2016
Aheda Zanetti, the Australia-based Lebanese-born designer who invented the burkini in early 2004, says it was to give women freedom, not to take it away. She wrote in The Guardian:
"This negativity that is happening now and what is happening in France makes me so sad. I hope it's not because of racism. I think they have misunderstood a garment that is so positive – it symbolizes leisure and happiness and fun and fitness and health and now they are demanding women get off the beach and back into their kitchens? This has given women freedom, and they want to take that freedom away? So who is better, the Taliban or French politicians? They are as bad as each other."
Visto en: https://t.co/rVylk3oxCC

"Conflicto de valores"
Por Khalid Cherradi pic.twitter.com/JzHRpMgHhH

— P. Fierro (Mateteag) (@pefier) August 22, 2016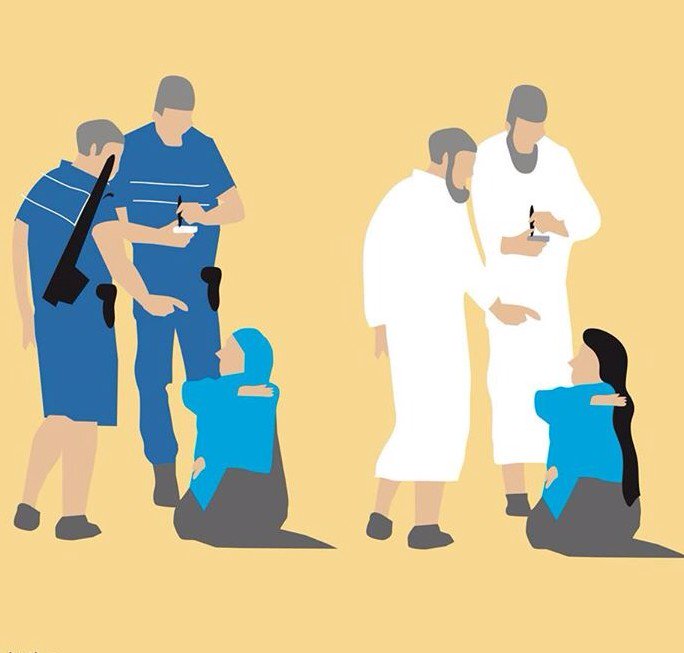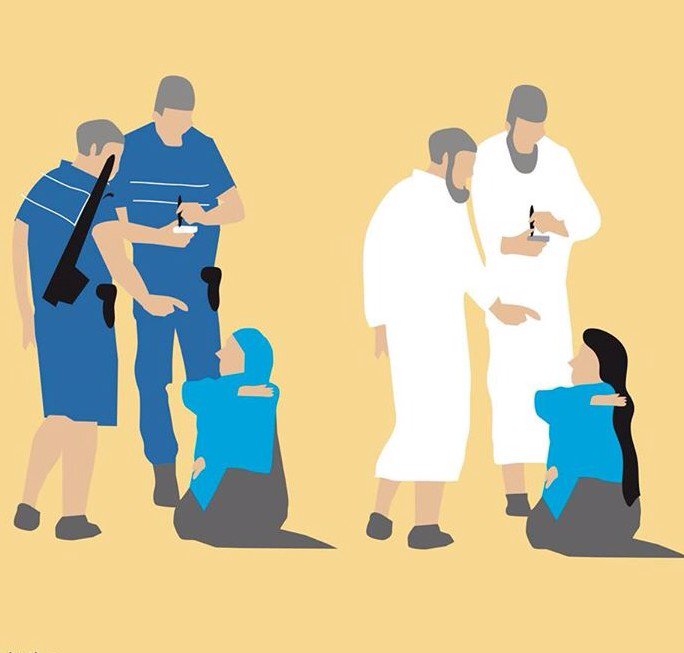 Some 40% of Zanetti's clientele are not even Muslim. She told The Independent:
"The burkini swimsuit was never a type of swimsuit to symbolize a Muslim woman. I took away the traditional veil which did symbolize a Muslim woman, and replaced it with a hood type of top to blend in and integrate within Australian Culture and lifestyle. It was also meant to be worn by all women no matter what race, religion, shape, color and for whatever reason… Women have the choice to choose what they want to wear or not and I don't think anyone should take this away from them. "
In Case You Are Wondering What You Can And Cannot Wear On A Beach In France…
Created in frustration over this morning's new #burkini ban headlines: https://t.co/jmWMmqWMJI in @guardian pic.twitter.com/bn7F2Nb1eE

— Amy Clancy (@AmyClancyUK) August 24, 2016
The cartoon made by designer Amy Clancy — which ridicules the burkini ban as well as the religious and racial implications related to it — features three women: one in a bikini wearing a hat; one in a wet suit, and the third in a burkini. Beneath it, she's written "Non".
Meanwhile…
People are asking if France can outlaw fat men in Speedos too…
If France are banning Burkini's then they really should ban speedo's too because they are 100x more offensive to everyone having to view it.

— Emilyy (@Cliffordshalo) August 24, 2016
Double Standards…
On August 18, Izzedin Elzir, the Imam of Florence, posted the picture of a group of habit-wearing nuns splashing along the seashore on Facebook. After the hypocrisy on display went viral, Facebook suspended his account but reinstated it after seven hours.
---
This article (Height of Burkini Absurdity: French Police Force Woman to Undress on Nice Beach) is free and open source. You have permission to republish this article under a Creative Commons license with attribution to the author and AnonHQ.com.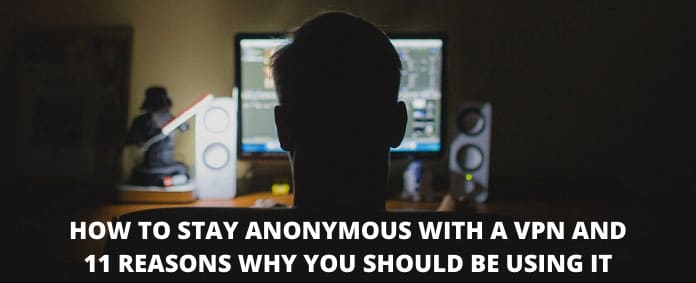 Get Your Anonymous T-Shirt / Sweatshirt / Hoodie / Tanktop, Smartphone or Tablet Cover or Mug In Our
Spreadshirt Shop
!
Click Here
Remove all ads by clicking here