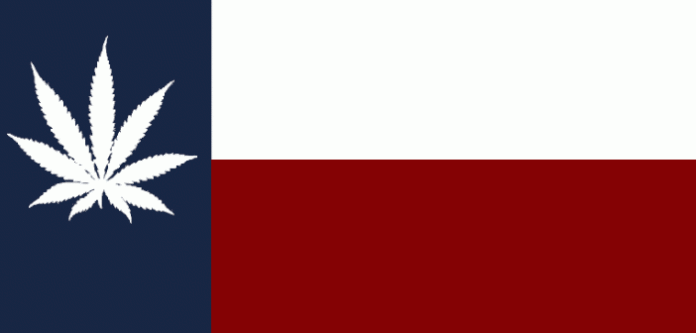 Cannabis just keeps winning small victories across the US. Despite the federal prohibition and the head propaganda agency (the DEA) continuing to propagate lies, Americans are throwing their support behind legal marijuana like never before. This time, the Houston Texas District Attorney has announced that she no longer plans on prosecuting misdemeanor marijuana cases, and she is backed by the Houston Police Chief.
Former District Attorney Devon Anderson, the Harris County prosecutor, believes that filling jails with non-violent pot offenders is a waste of time and of tax payer money. "We are targeting the people we believe are self-correcting and will be 'scared straight' by being handcuffed and transported. Our goal is to keep these individuals from entering the revolving door of the criminal justice system."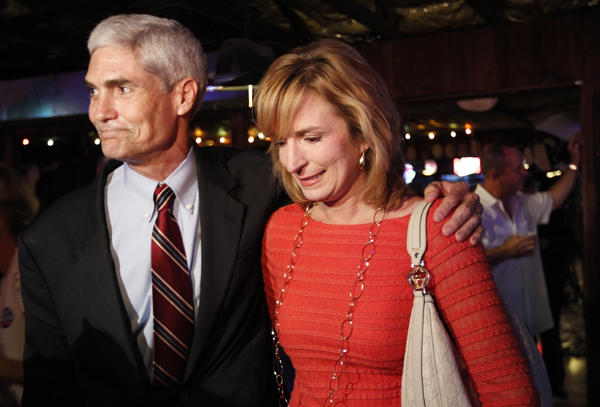 Kim Ogg, the newly elected DA has vowed to continue Anderson's program that began in October. "All misdemeanor possession of marijuana cases will be diverted around jail. I've never felt good about putting marijuana users in the same jail cells as murderers. It's just not fair, it doesn't make any sense and our country is resoundingly against that." While the measure is not decriminalization, it is a step toward a legal change that the state legislators will have to come to grips with.
The change is welcomed by the Houston Police Chief, Art Acevedo. Acevedo believes that not only cannabis but concentrates and oils will eventually be legal in Texas and that this move by the DA is long overdue. "We absolutely believe in reform, that we want to push for it, but not just at the federal level, but at the state level as well." Law enforcement spends a disproportionate amount of time on non-violent drug arrests and investigating drug crime. While Acevedo is one of the exceptions, most law enforcement personnel don't seem to share his attitude.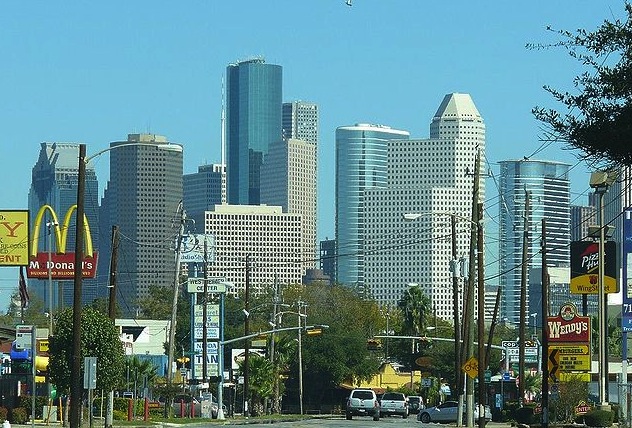 The choice to not prosecute marijuana smokers is a step in the right direction, but it doesn't go far enough. While the DA doesn't believe these offenders should be prosecuted, she seemingly has no problem with them being arrested and driven to jail, even if it is just to "scare them," as she put it. Marijuana is illegal because it is an easy arrest for cops and a way to fund the broken justice system. While cannabis users won't be prosecuted, it will still be used as a tool to enter and search homes and cars for cops on fishing expeditions.
In November, eight states voted to legalize cannabis for either medicinal or recreational use. The divide between federal and local governments over cannabis highlights how out of touch the federal prohibition of marijuana truly is. People no longer trust the government and the DEA, who have made marijuana prohibition an existential problem. The position taken by the DEA is one that is not based on science, but the need to continually generate money through prohibition. Their survival depends on it. As more and more states and cities choose to buck the status quo, and implement their own cannabis policies, the chances are good that eventually the federal government will follow suit.
---
This article (Houston District Attorney Announces an End to Misdemeanor Pot Prosecutions) is a free and open source. You have permission to republish this article under a Creative Commons license with attribution to the author and AnonHQ.com
---
Supporting Anonymous' Independent & Investigative News is important to us. Please, follow us on Twitter: Follow @AnonymousNewsHQ