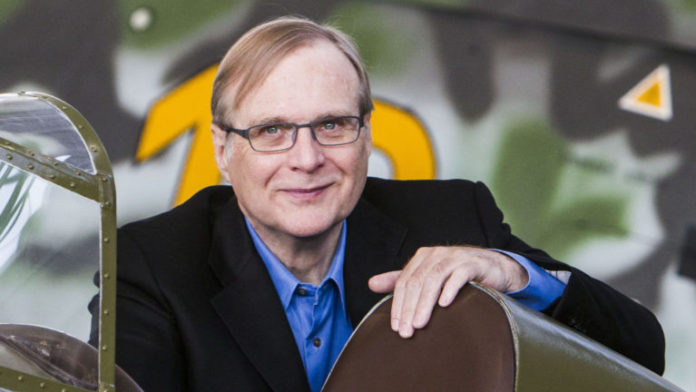 By Amanda Froelich at trueactivist.com
Thanks to billionaire philanthropist Paul Allen, the lives of hundreds of people in Seattle, Washington, will soon be changed. This is because the Microsoft co-founder (the same one blamed for plowing through 1400 feet of protected reef in the Cayman Islands) recently pledged $30 million to provide permanent housing for the homeless in a city with a population nearing 670,000.
The funding from the Paul G. Allen Family Foundation will go towards the construction of the facility which is estimated to be completed by 2019. An additional $5 million will be contributed by the city.
Over 100 low-income and homeless residents from around Seattle are expected to benefit from the new permanent housing solution. A location for the installment has not yet been found. Commented Paul Butler, who oversees homelessness programs for the Paul G. Allen Family Foundation:
"Our vision right now is that it's in a location where there is access to services and public transit."
Mercy Housing Northwest will manage the facility. It is a prime organization to do so, as the nonprofit already organizes housing for the homeless. The massive donation will not pay for the facility's rent or operating costs. Instead, residents are expected to pay about 30% of their income for rent. Additional funding will be solicited through public and private sponsorship.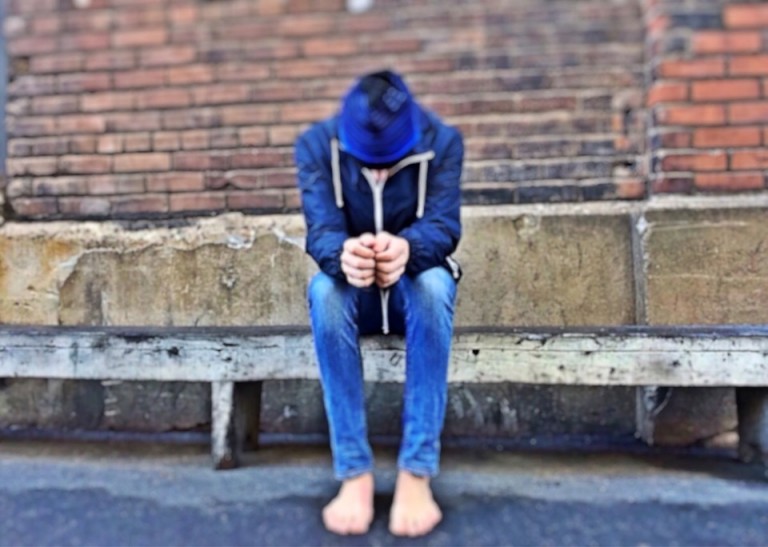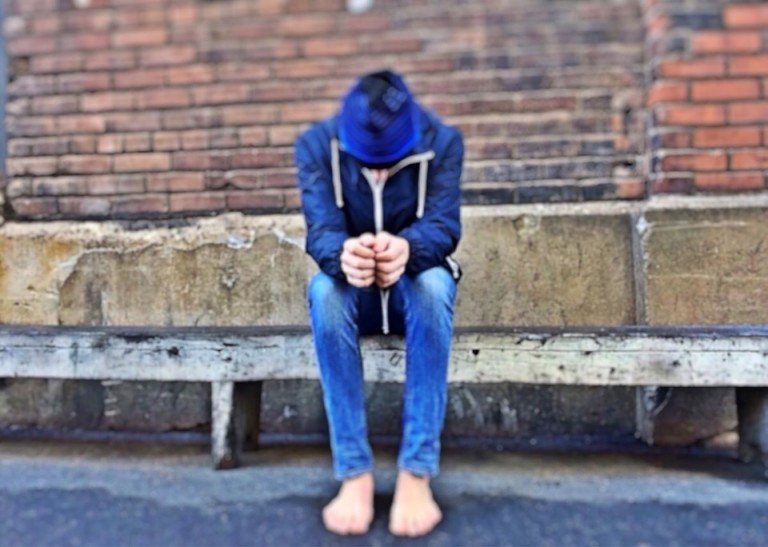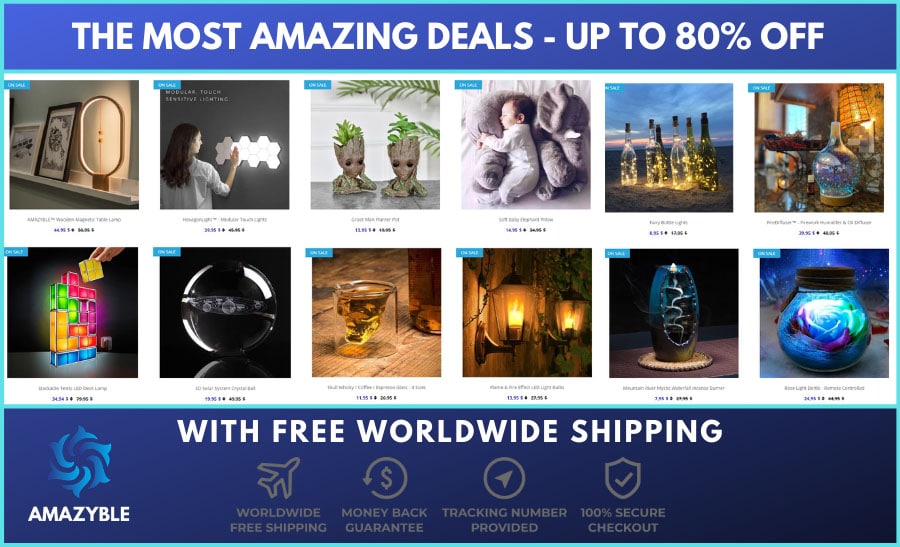 Remove all ads by clicking here
Mayor Ed Murray told the Seattle Times:
"This comprehensive approach is exactly what we need to fund. It is the kind of thing that makes a difference."
Mercy Housing now owns and operates 59 properties throughout 22 counties in Washington and Idaho. The non-profit's efforts provide 5,500 economically poor children and families a secure place to call home.
What are your thoughts? Please comment below and share this news!
Remove all ads by clicking here
Remove all ads by clicking here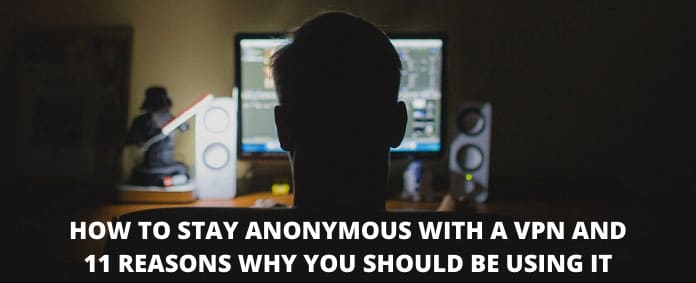 Get Your Anonymous T-Shirt / Sweatshirt / Hoodie / Tanktop, Smartphone or Tablet Cover or Mug In Our
Spreadshirt Shop
!
Click Here
Remove all ads by clicking here
Remove all ads by clicking here