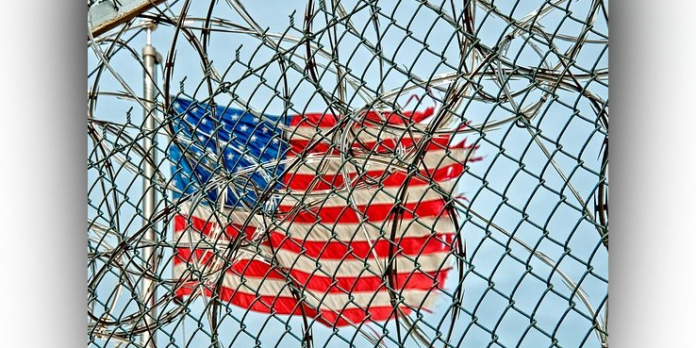 The two largest for-profit prison companies in the United States – GEO and Corrections Corporation of America – and their associates, have directed more than $10 million to candidates since 1989 and have spent nearly $25 million on lobbying efforts. From 2000 to 2010, the two companies, along with Cornell Companies, contributed $835,514 to federal candidates, including senators and members of the House of Representatives.
Why are private prison companies establishing influential connections with policymakers? To attain three nefarious goals: pitching private prisons as a lower cost alternative to building or maintaining state facilities; fighting policies that might reduce the use of incarceration; and enjoying the fruits of a cheap and readily available work force. There are now about 130 private prisons in the country, with roughly 157,000 beds. According to a report by the Justice Policy Institute, in 2010 alone, GEO and CCA saw combined revenue of over $2.9 billion. Need we say more?
Are companies making money by imprisoning their fellow Americans? Yes. Unicor, McDonald's, Walmart, AT&T, Chevron, and IBM are just the names of a few companies that support the use of prison labor, and all simply because they want people to remain in prison for their free modernized slave labor.
---
You want to discuss a certain topic with likeminded people or you want to organize a local protest or you have an idea for a project that can help people in need in your local community or all around the world? Join our forum! www.anonboards.com
---
You want to support Anonymous Independent & Investigative News? Please, follow us on Twitter: Follow @AnonymousNewsHQ
---