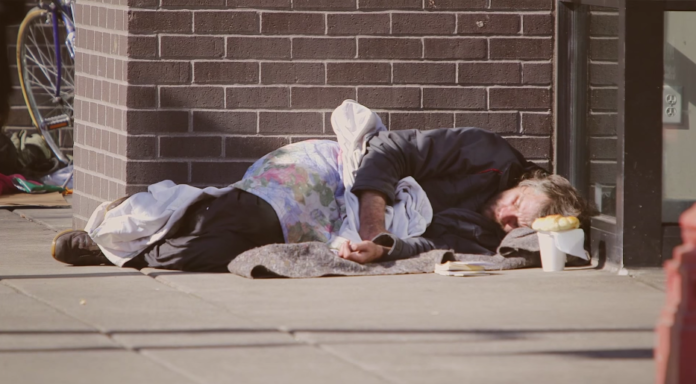 A new non-profit organisation called Handmade To The Streets, is using crowd funding to provide homeless people with handmade blankets, as well as other living essentials.
Ashleyann Elizabeth Burnett of Oregon City, Oregon, and her husband, started the non-profit organisation in order to improve the lives of Americas homeless. According to The 2014 Annual Homeless Assessment Report, in January 2014, 578,424 people were homeless on a given night, nearly one quarter of which were children under the age of 18.
The organisation is working towards supplying the homeless with handmade blankets not just to help keep warm during the cold nights, the blankets "also provides security, comfort and safety". Handmade To The Streets even gives to organisations who work closely with communities, to help those on the streets build themselves a better life and a more promising future.
According to their website:
"Handmade To The Streets is sewn out of Oregon City in Oregon, and we are very happy you've come to help change the streets with us! Each blanket that's purchased is completely handmade and gifted to some one in need. We also give to organizations who work closely with the community to provide for people experiencing homelessness to help get them off the streets! You are changing their lives! When my husband and I started Handmade To The Streets, we told ourselves that we're not only creating a brand but we are trying to help the world. You can help change the lives of many people in other areas too, as we are working to expand our reach to more cities and countries! We aren't stopping in Oregon! With your help, I can reach many more people and we can hopefully make a difference in their lives!"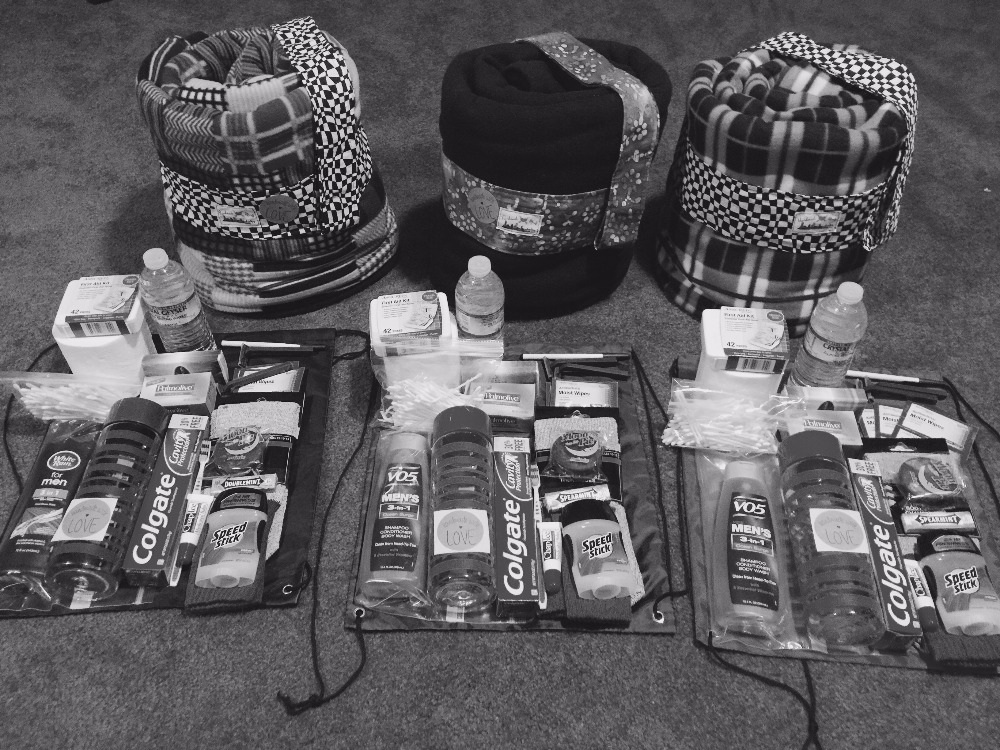 The organisation is also creating kits which contain living essentials such as toothbrushes, soap and socks. You can donate to the organisations cause, or gift a homeless person a warm handmade blanket via The Handmade To The Streets Website.
---
You want to discuss a certain topic with likeminded people or you want to organize a local protest or you have an idea for a project that can help people in need in your local community or all around the world? Join our forum! www.anonboards.com
---
You want to support Anonymous Independent & Investigative News? Please, follow us on Twitter: Follow @AnonymousNewsHQ
---