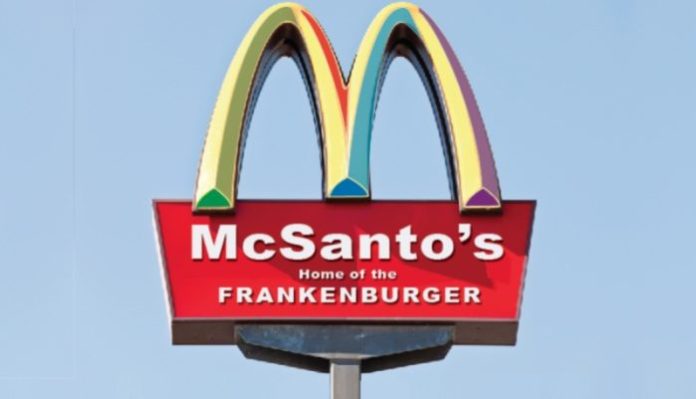 The good news is our efforts aren't going down the drain. People are reading, watching and listening to the debates. As a result, educated and informative decisions are being made.
For the last few years, many activists have spoken against corporations whose products are doing more harm than good to society. We as an activist outlet have supported such action. We publish articles about the dubious at best products of any such corporations, warning people away and asking them to educate themselves.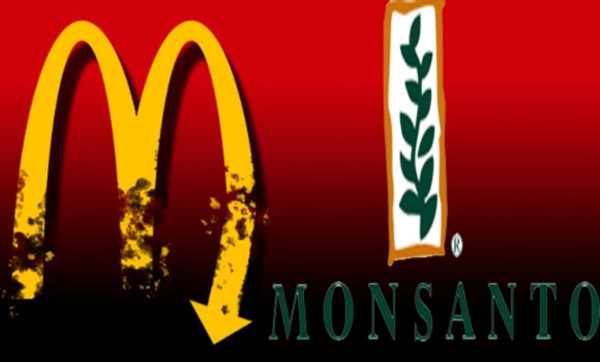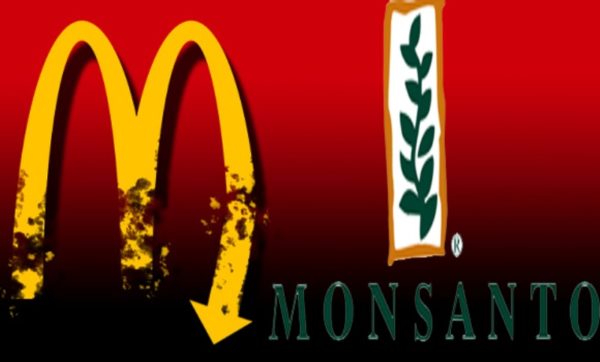 Two corporations, McDonald's and Monsanto, both founded in the United States, have been at the centre of controversy regarding what they produce for public consumption. McDonald's is a hamburger and fast food company. Monsanto is an agrochemical and agricultural biotechnology corporation.
These two companies have something in common. Monsanto most likely grows the food for McDonald's while the burger chain prepares it for us. At the heart of Monsanto's work is genetic engineering and Genetically Modified Organisms (GMO). In fact, Monsanto specializes in hybrid growing of crops, using dangerous and poisonous chemicals to grow the food we eat, as well as editing the genome of crops to increase crop production.
All these activities have dire consequences to the health of the final consumer of the crops, who are mostly humans. This has led to public campaigns against Monsanto. Thirty countries, including Russia and China, have banned GMO crops produced by Monsanto.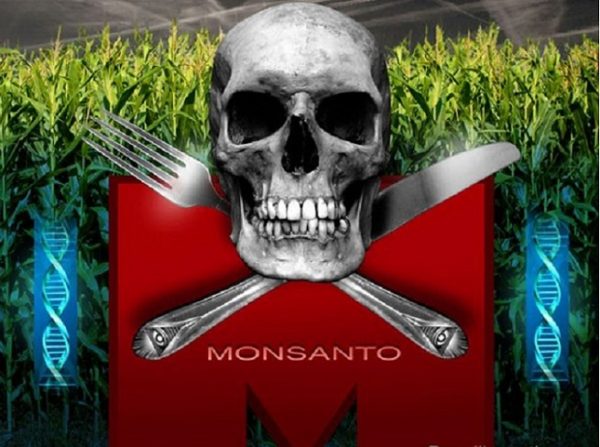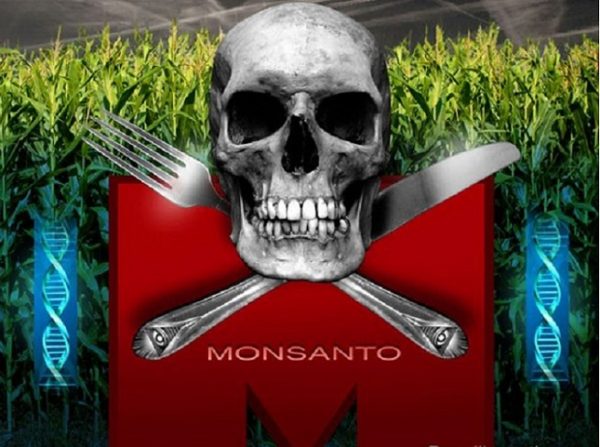 According to statistics, United States farmers who are growing Monsanto crops have lost more than $427 million in sales after China rejected the imports of GMO corn from the United States. Russia said it has enough space and resources to produce organic and sustainable foods, and would not tolerate Monsanto crops in the country.
The Russian Prime Minister, Dmitry Medvedev stated that "Moscow has no reason to encourage the production of genetically modified products or import them into the country. If the Americans like to eat GMO products, let them eat it then. We don't need to do that; we have enough space and opportunities to produce organic foods."
According to statistics, GMO crops are planted on 12% of the world's farm land in 28 different countries. However, within the European Union, only two GMO varieties have been licensed for commercial harvesting. GMO foods are accordingly labeled in the EU.  However, in the United States there are more than 96 GMO varieties and so far, only few states including Hawaii, Alaska, Connecticut and Maine have been able to pass a GMO labeling bill. The remaining states are fighting to pass the GMO labeling law. Monsanto is giving out huge sums of monies to bribe officials in order to defeat the planned GMO labeling law.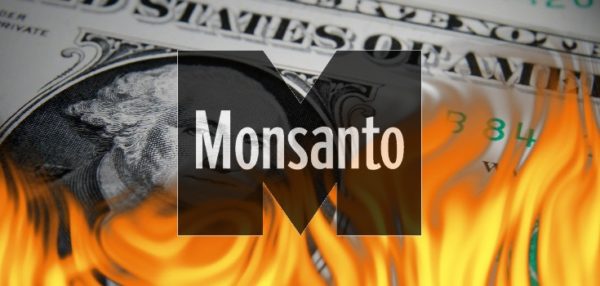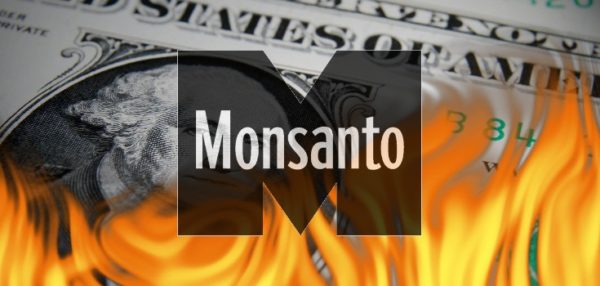 Not long ago, it came to light that Monsanto had given $455,000 to Good Neighbor Farmers in Jackson County, attempting to defeat the GMO initiative labeling in Oregon. In the last few years, Monsanto spent more than $67 million in California and Washington to kill GMO labeling. The banning of GMO crops by serious countries, and the monies Monsanto is pumping into getting GMO labeling law stopped, is significantly affecting the finances of the company.
In late 2014, the Associated Press reported that Monsanto has lost around $156 million in the fiscal fourth quarter of the year.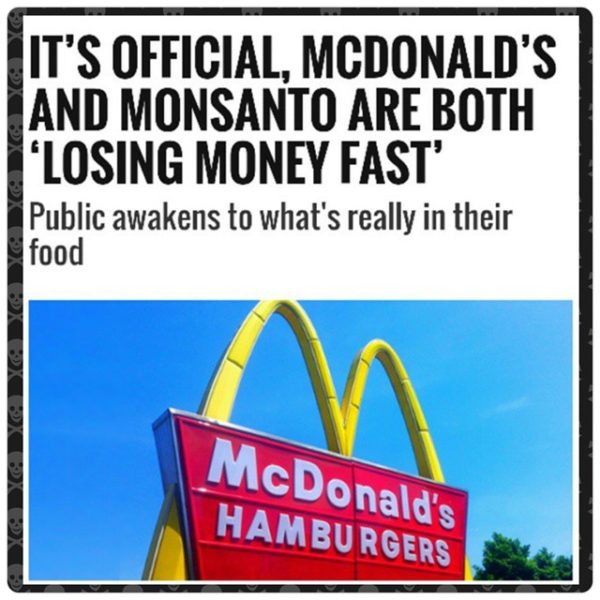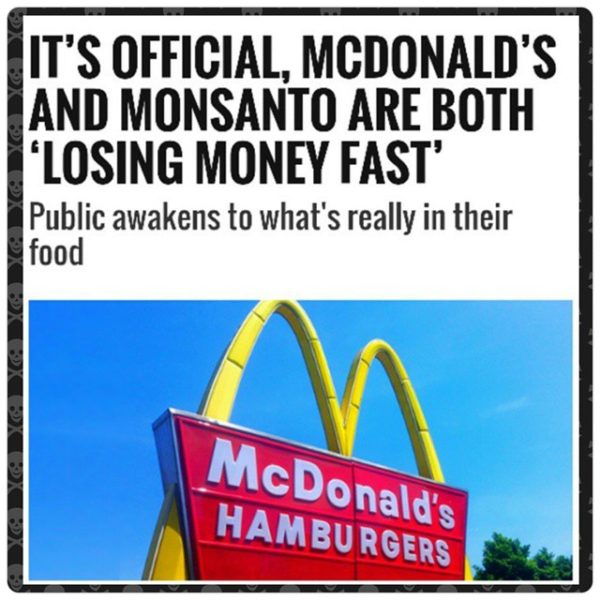 The report said:
"Monsanto Co. on Wednesday reported a loss of $156 million in its fiscal fourth quarter. The St. Louis-based company said it had a loss of 31 cents per share. Losses, adjusted for non-recurring costs, came to 27 cents per share. The results missed Wall Street expectations. The average estimate of analysts surveyed by Zacks Investment Research was for a loss of 24 cents per share." Since then, the company hasn't recovered; it continues its profit loss due to low patronage of its products and huge sums of monies spent to make the company attractive to both consumers and shareholders.
McDonald's, on the other hand sees people like Jamie Oliver speaking time and again against McDonald's meals. We reported in 2015 that the British celebrity chef proved that a McDonald's burger is meant for dogs and not for human beings. Oliver made this conclusion, due to how the burgers were prepared by the food chain.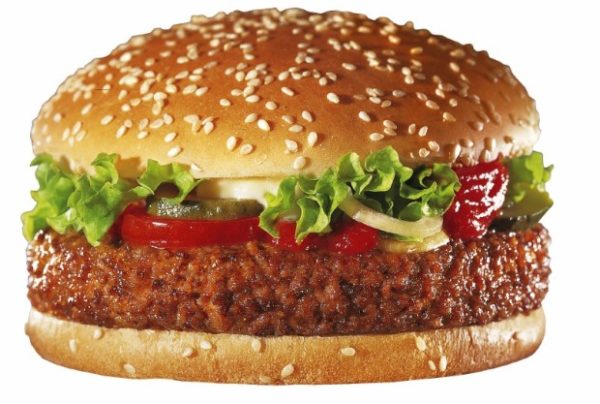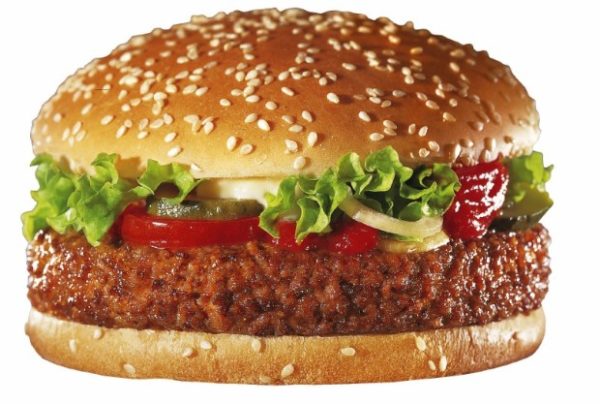 In the past, Oliver has repeatedly explained to the public in documentaries, television shows and interviews that the fatty parts of the beef are 'washed' in ammonium hydroxide and used in the filling of the burger. Health experts say the ammonium hydroxide is harmful to health and could cause serious complications in humans.
Apart from what Oliver made public, it is now also documented that the following poisonous chemicals are present in McDonald's meals:
Dimethylpolysiloxane – A chemical known for its use in silicone breast implants, silly putty, is also found in McDonald's chicken nuggets;
Propylene glycol – A laxative chemical and electronic cigarette filler that even e-cigarette companies are beginning to phase out is found in McDonald's food;
Azodicarbonamide – A chemical used in the creation of foamed plastic items like yoga mats.
As people become aware of these chemicals, they turn away from the fast food. Back in 2013, McDonald's attempts to expand operations in Bolivia were completely shut down by the reality that the Bolivian citizens were not willing to eat the food anymore.
A local news paper reported:
"McDonald's restaurants operated in Bolivia for 14 years. In 2002, they had to shutter their final remaining 8 stores because they simply couldn't turn a profit—and if you know fast food companies, you know it's not because they didn't try. The Golden Arches sunk plenty of money into marketing and campaigning—trying to get the food-loving Bolivians to warm to their French fries and burgers, but it simply wasn't happening."
In May 2015, we reported that McDonald's is closing over 700 locations worldwide after plummeting sales. In the first 3 months of 2015 alone, the company reported a 2.3% decline in sales and a 28% decrease in operating revenues.
Even in the United States, McDonald's is struggling to stay relevant. This is because organic food sales have risen around 34% in the last 4 years. In 2014, Americans spent $39.1 billion on organic foods, and the figure is expected to rise over the coming years.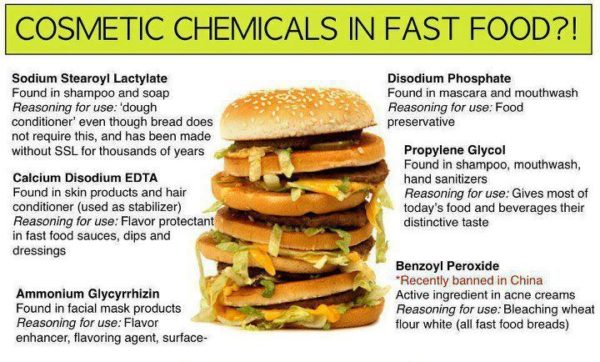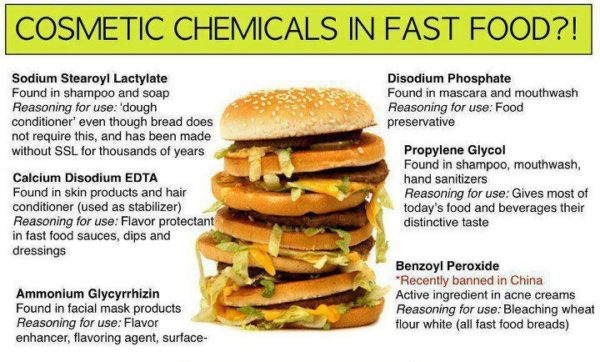 CNN Money admits McDonald's is struggling. "Are the meals no longer as happy for McDonald's customers as they used to be? The fast food giant definitely seems worried. McDonald's (MCD) reported lackluster quarterly results last week. And company executives used the words "relevance," "relevant" and "relevancy" a combined 20 times during its conference call with analysts. Translation: the leaders of the Golden Arches are very concerned about whether the company is still relevant. If you look at the expected growth rates for Mickey D's biggest burger rivals — as well as upstarts in the so-called fast casual restaurant chain industry — I'd be "Grimace"-ing too. (Sorry. But I miss that purple blob!)."
It's just a matter of time before Monsanto and McDonald's decline. Spread the news about their harmful impact against society.
---
This article (Public Awareness is Making McDonald's and Monsanto Lose Money Fast) is a free and open source. You have permission to republish this article under a Creative Commons license with attribution to the author and AnonHQ.com
---
Supporting Anonymous' Independent & Investigative News is important to us. Please, follow us on Twitter: Follow @AnonymousNewsHQ