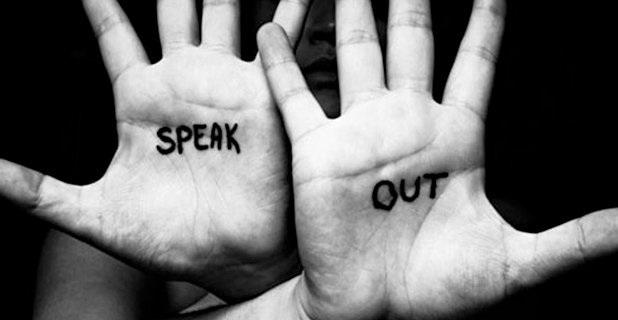 Does the term "homeless people" conjure images of college graduates, of women fleeing domestic violence, of regular people battling loneliness and seeking basic dignity?
As part of the San Francisco Homeless Project, Al Jazeera Media Network built a mobile studio to conduct interviews with people living on the street, and get a real sense of who they are and how they came to be homeless.
"Homelessness can happen to anybody. I went to college, had a career," said Michele Hatzirallis, a former nurse who has been homeless for three years. "Not everybody (who is homeless) is a drunk, a drug addict or someone that never worked."
According to a 2015 Annual Homeless Assessment Report to the United States Congress, more than 600,000 people in the U.S. are currently homeless. For homeless women, the primary cause of their situation is domestic violence, according to the National Law Center on Homelessness.
Being separated from loved ones, finding a safe place to sleep at night and having regular human interaction are all daily struggles when you're homeless, according to those interviewed by AJ+.
"When you're homeless, you're pretty much forgotten about," said Leif Lopez. "I think that's why a lot of people talk to themselves, is just because nobody talks to them. I mean, sitting down and talking to a person, that makes their day. When you approach them with a conversation, just opening up a conversation with them, it lights them up like as if you just came up and gave them a hundred dollars."
Watch the full video below, and visit www.sfhomelessproject.com for more on this project.

---
This article (San Francisco Homeless Speak Out) is a free and open source. You have permission to republish this article under a Creative Commons license with attribution to the author and AnonHQ.com.