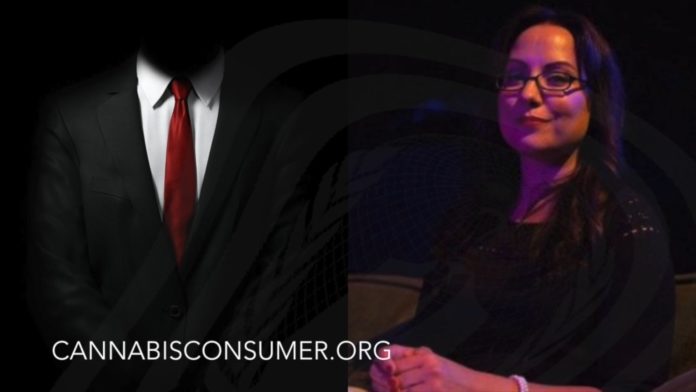 On the debut episode of the Anoncast, we had a chance to speak with the founder and CEO of the Cannabis Consumers Coalition, Larisa Bolivar. We spoke about the current state and future of the cannabis industry, whether or not Monsanto is attempting to back door their way into the industry, the murder of Ken Gorman and more. Find out more about Larisa Bolivar and the Cannabis Consumers Coalition at cannabisconsumer.org.
We also named the three winners of the T-shirt design contest.  All three designs are now available at the Anoncast website www.theanoncast.com under the Support The Anoncast link..
In this episode, we played a brand new song submitted by the community, "Yes We Scan" GDLK remix of Blendrix.  Find out more about GDLK at www.facebook.com/gridlockpresents.
Thank you for supporting the Anonymous community by downloading this podcast.
We Are Anonymous…