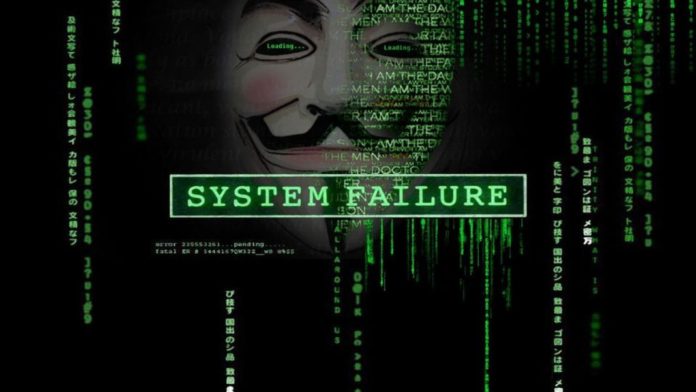 While 2016 is nearing completion, hackers and scammers are not going anywhere. It would appear that no one is immune to cyber-attacks, and entering 2017, corporations are preparing themselves for the next big hit, predicted by security researchers to happen several times in the new year.
Cyber experts have been studying previous cyber-attacks for terroristic activity, trying to determine if there will be any amount of interruption on the national infrastructure, in which case may also lead to several billions of dollars in losses. However, breaking the information down, no one really knows when, or even how, the next big cyber-attack will occur. Below are some of the biggest threats to look out for in the upcoming year.
Massive DDoS Attacks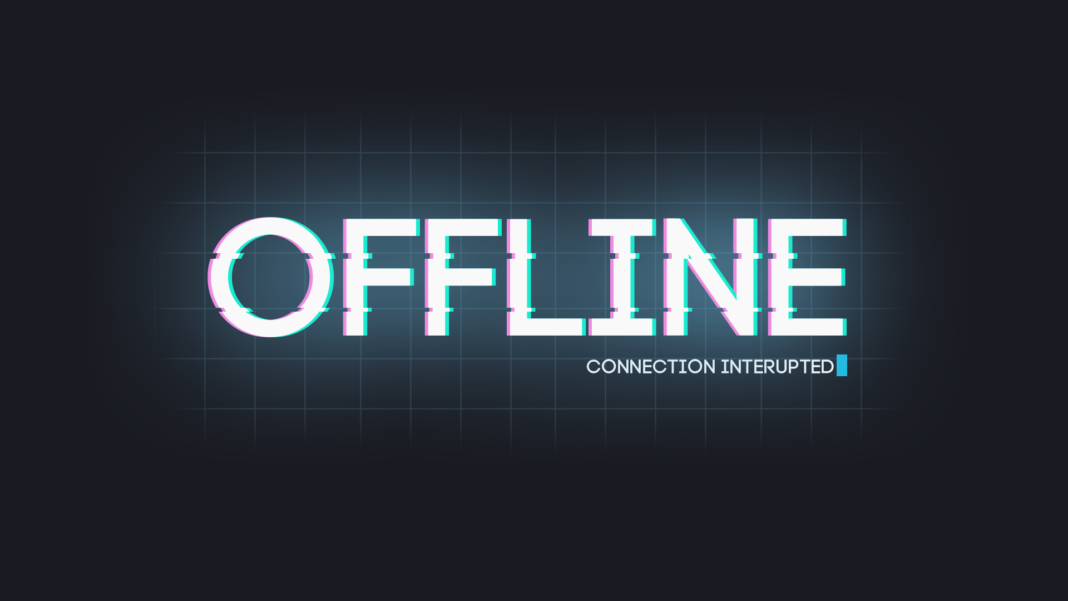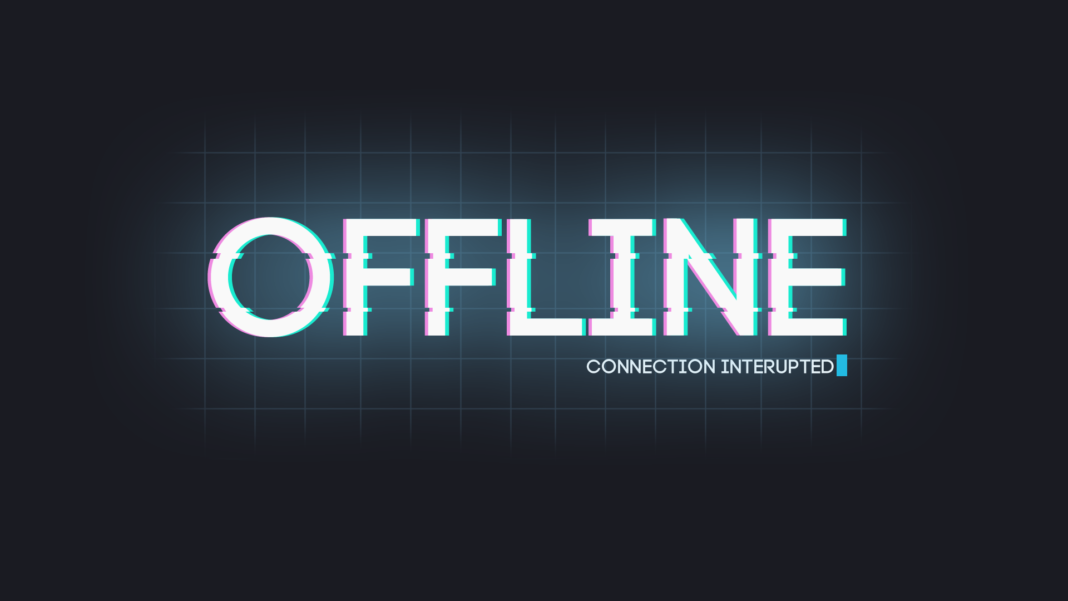 All over the United States, as well as other countries, they have been extremely vulnerable to the DDoS (Distributed Denial of Services) attack. The fact remains, any and all of the online financial transactions we do can be brought to an abrupt halt if this type of attack were to be launched against the United States.
While there are students pursuing their online masters in the field of computer science, eagerly developing an impenetrable platform, and have come extremely close to developing this, it just isn't close enough at this point in time.
Cyber Terrorist Attacks
As the evolution of technology and IoT-based technology develops, it would be unfathomable to imagine just how much damage a cyber terrorist attack can cause for an entire nation. One can close down an entire power grid, launch nuclear missiles, infiltrate high-level security clearance hosted on government servers, and much more.
Cyber terrorist attacks pose such a large and realistic threat to all governments that it is now a major focus in some computer science programs. Our smart devices are connected to the Internet in one way or another, providing the hacker a pathway to pursuing an unlimited amount of damage just from one cyber terrorist attack.
A New Breed of Ransomware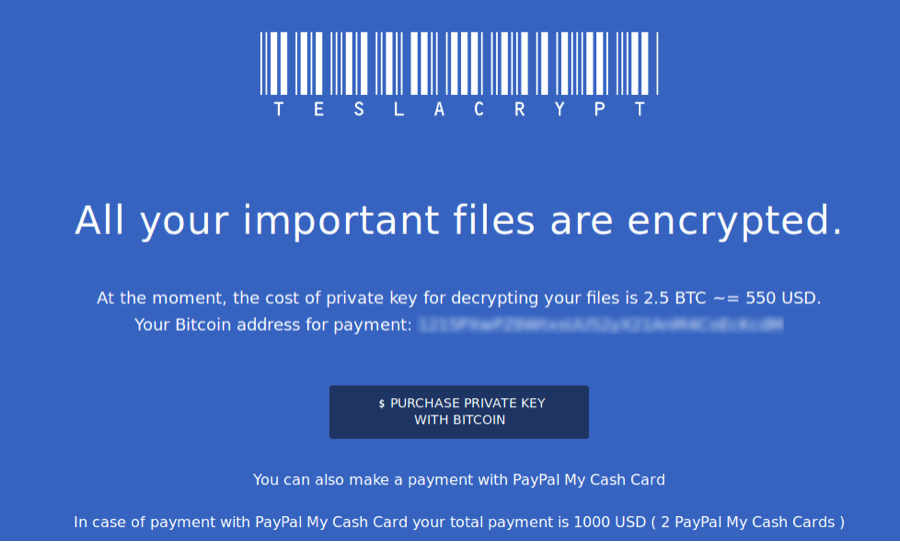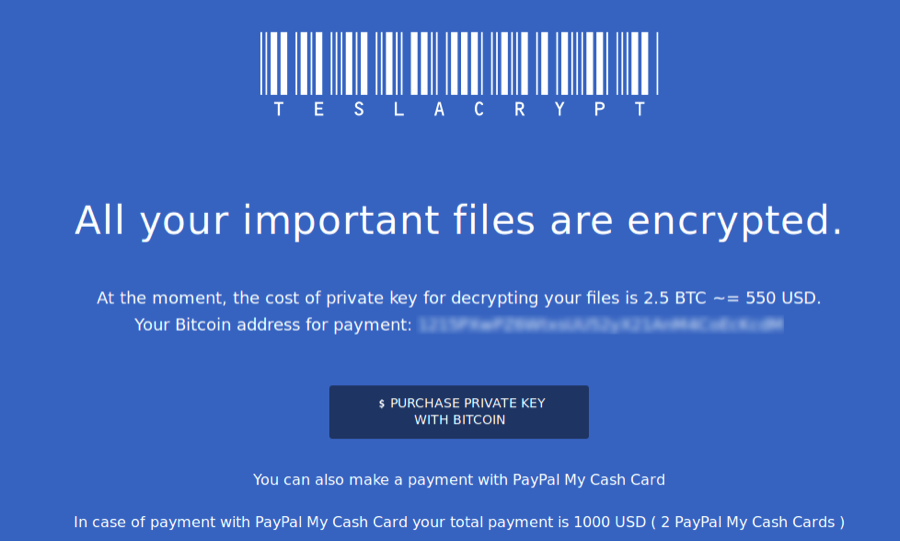 A new breed of ransomware is becoming a major threat to users everywhere. This ransomware allows a hacker to gain access to your computer and will encrypt all of your files with several layers of encryption. And it would appear that there are only two ways of getting rid of this ransomware: either reinstall Windows, or provide a financial transaction to the hacker in order to gain the encryption password. Both options result in a loss of personal and private files or a loss of finances. Either way, it's bad news for the victim.
With so many different hackers and types of hacks out there, one can protect themselves by taking advantage of VPN connections to help remain anonymous while being online. You can also ditch your beloved Windows operating system and take advantage of the more secured Linux OS. Ultimately, you can go off the grid and dispose of all your electronic devices, move to a remote place and use natural resources. But we all know the likelihood of that happening is slim, if you're reading this. The point is, be safe out there. It is a dangerous world after all.
---
This article (Top Cyber Threats to Look Out for in 2017) is a free and open source. You have permission to republish this article under a Creative Commons license with attribution to the author and AnonHQ.com
---
Supporting Anonymous' Independent & Investigative News is important to us. Please, follow us on Twitter: Follow @AnonymousNewsHQ