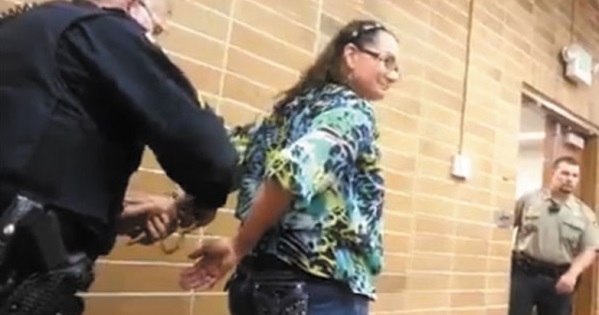 [responsivevoice voice="UK English Female" buttontext="Play"]
Payette, Idaho – On October 9th, 2014, Idaho resident and US veteran, Alma Plucinski, was arrested and jailed for 8-days after confronting county officials about their undisclosed business interests with Alta Mesa Holdings, Inc. (AMI), a company that engages in onshore oil and natural gas acquisition and exploration. Plucinski filed a lawsuit on April 12th of this year over her arrest and the subsequent events that transpired during her incarceration, while county officials have since followed through with their plans to approve a natural gas plant.
Plucinski claims that "several commissioners signed mineral leases with oil and gas companies and then voted to allow them to develop infrastructure in Payette County," according to Courthouse News. The commissioners are required by county code to disclose all economic interests "prior to participating in any meeting where the matter in which the commissioner has an economic interest is addressed," she said in her complaint.
In a statement Plucinski made to Courthouse news:
"
The bulk of the leases were signed with Alta Mesa Holdings, Inc. The leases are actually under AM Idaho LLC and are recorded documents under the Payette County Recorder's
website
. They are actually already public information—I'm looking at them right now
."
The commissioners have apparently refused to disclose that they signed the leases, and Plucinski spoke about the matter during the comment portion of the October 9th meeting in which she was arrested, however the commissioners only responded to the issue after public comment was closed. It was at this point that they accused Plucinski of being a liar, knowing neither she nor the public could comment or respond to their statements.
Calling for a "point of order" in response to the commissioners, Plucinski asked them to state the basis of their accusation, to which she was told she had no right to speak, and was then promptly arrested for not leaving when, as a member of the public, she had a right to attend the meeting and engage in open discourse without being subjected to "ad hominem personal attacks," she states.
After her arrest, Plucinski was placed in a solitary cell for the first five days of her 8-day incarceration, and was denied regular access to; a shower, clean clothes, contact with her husband, access to a telephone, and she was forced to use the bathroom in front of a male guard.
"There were a lot of things that kept running through my head," she said in her interview with Courthouse News. "You get a lot of time to think in the isolation ward, but I kept thinking, 'I am a veteran.' I enlisted of my own free will and would have laid down my life for my country if necessary, but I kept thinking this is so wrong, this should not be happening in America.
"It's hard to wrap your mind around the fact that these things can happen in our country. These things are supposed to happen in Russia and Communist China and dictatorial countries, but not here."
Defendants in Plucinski's lawsuit include Payette County, Payette County Board of Commissioners, Payette County Planning and Zoning Commission and their Chairman Chad Henggeler, as well as their attorney, Bert Osborn, and the arresting officer, Gary Toth.
On January 5th of last year (after Plucinski's arrest), the commissioners Larry Church and Marc Shigeta signed off on a liquefied natural gas (LNG) processing station amidst continued accusations of bribery and corruption. The session in which the decision was reached was closed for public comment, and it came during the routine Monday morning commissioner meeting when few citizens were able to attend. This is after a heated citizen debate at the December meeting, according to reports.
It should be noted that during the December meeting, AMI was heavily represented, however in the January meeting, there was a complete absence of AMI representation, and this has raised eyebrows. Opponents claim this indicates that Alta Mesa was already aware of what the decision was going to be.
This, fellow Anons, is the perfect example of unchecked corporate/political corruption.
[/responsivevoice]
---
This Article (Veteran Jailed for Asking Officials about Their Ties to Oil Industry) is a free and open source. You have permission to republish this article under a Creative Commons license with attribution to the author and AnonHQ.com.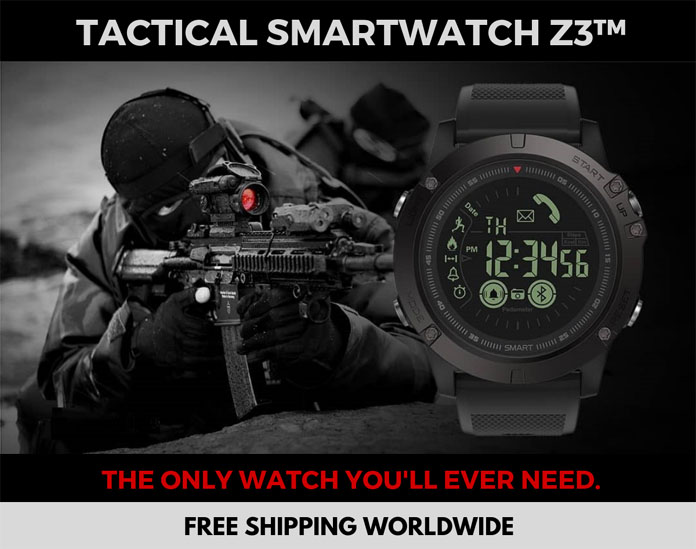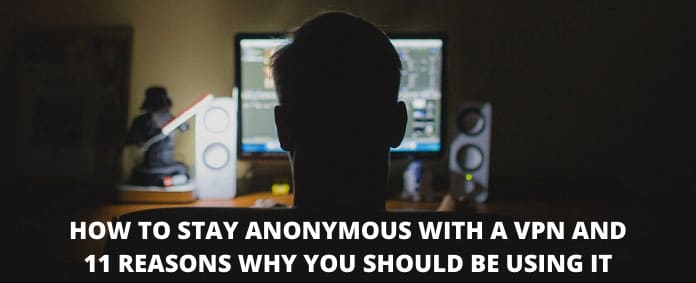 Get Your Anonymous T-Shirt / Sweatshirt / Hoodie / Tanktop, Smartphone or Tablet Cover or Mug In Our
Spreadshirt Shop
!
Click Here
Remove all ads by clicking here