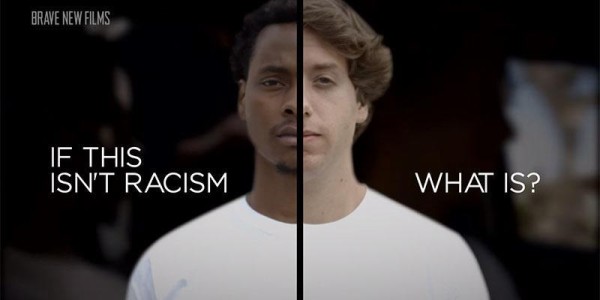 Whenever racism is mentioned, lots of people become uncomfortable. Whereas some believe it is real, others believe it is a mere perception. But whatever your believe is, a remarkable video and photos put together by the group called  Brave New Films tell us how far the racism problem has eaten deep into the United States' society.
The video and the photos are side-by-side illustration of how racism has eaten deep into everyday situations like job searching, driving, and access to health care among others. In case you will not be able to watch the video, the photos can help you understand the topic.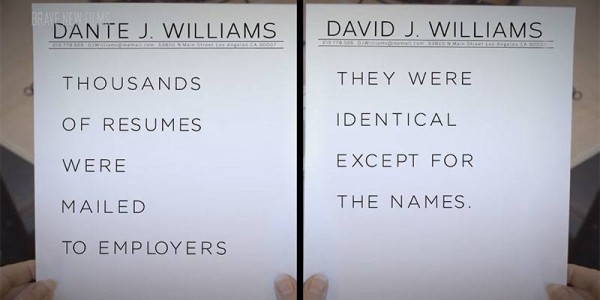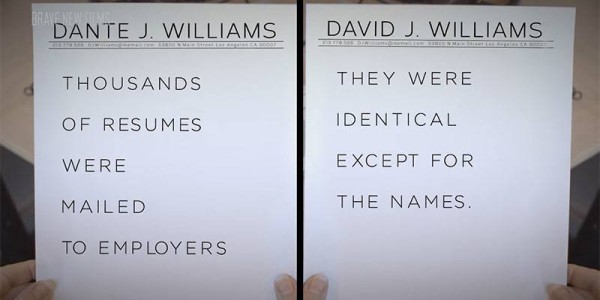 The first thing the images talk about is name. Somebody will ask that what name has gotten to do with racism. Well, the answer is that it plays a lot in determining whether you get an interview for a job or not. The image tells you to remember that there are plenty of white people with unique names, like Bristol Palin, Pilot Inspektor and others.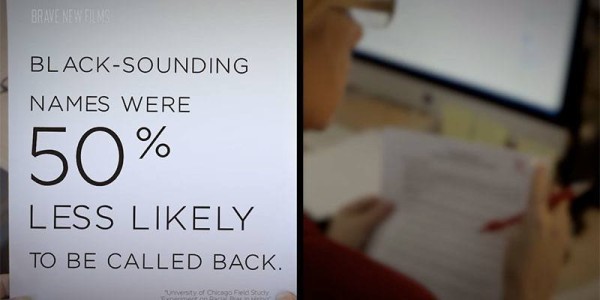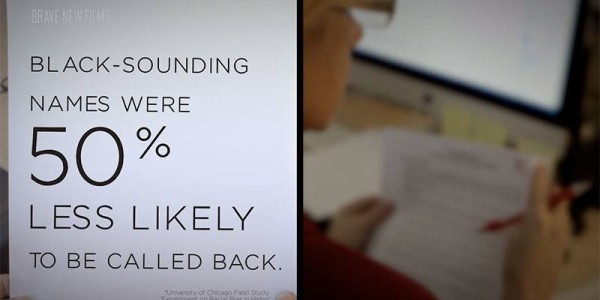 The problem isn't having a name that's unique or hard to pronounce. The issue is that certain types of names are labeled as "ghetto" or "unprofessional" only when they are associated with people of color. Changing one's name isn't the solution but changing how we view people of color and their worth is the final solution to this problem.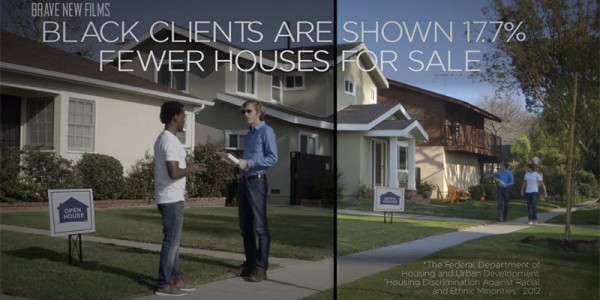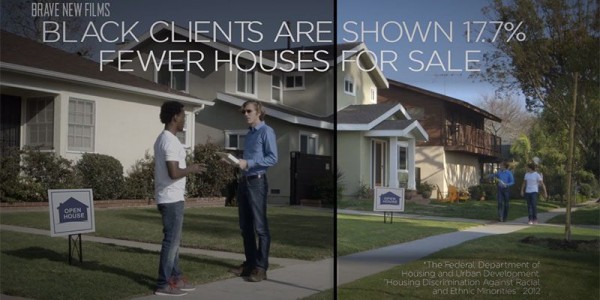 The second issue the photos try to decode for your understand is home ownership. This second model of the image can be made simple if you still remember the days in the Jim Crow laws in the 1800s that prohibited black people from owning homes across the US. Although we have come a long way since that era, the truth of the matter is that black people and other people of color still face housing discrimination. We can back this up with the Fair Housing Project's documentary entitled A Matter of Place which only not details the history of housing discrimination in the US but also includes some undercover experiments that reveal just how pervasive the practice is in the US society.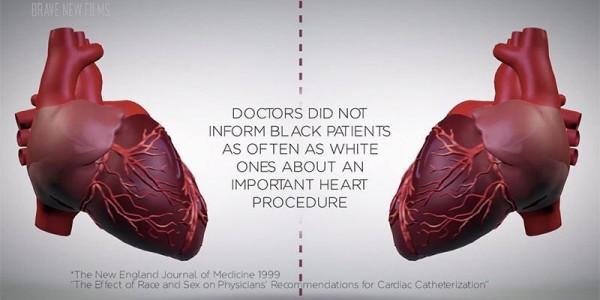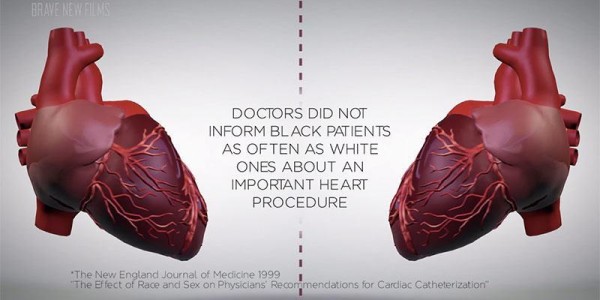 We now move to the area of Health. They say your health is your wealth. Without it, you cannot do anything. This means that health is very important and should be fundamental for everybody to have access to quality health care. But it will shock you to know that racism still infiltrates the lives of people of color within the health care industry in the US today. Not only do black people and people of color struggle to maintain healthy lifestyles as a result of issues like childhood obesity, food deserts, and lack of health care coverage
, studies have shown that doctors are less likely to offer advanced treatment to black patients. It is proven. And that is the reality on the ground today in the US. There are other areas which space and time will not permit us to talk about but it is proven that the following are also true.
Higher car prices: Black consumers pay about $700 more for a car than white consumers.
Higher incarceration rates: Black folks are six times as likely to be sent to prison.
More police stops: Black drivers are twice as likely to be pulled over.
Inherently, human beings are open to biases. But whether you are black or white or any other color, we need to stop looking at issues from our Point of View. That is ridding ourselves from our biases and taking a more neutral stand. The race issue is systemic. And whether it is small or big, it adds up to the really big problems and challenges facing our society. How can we as a people come together to fix this problem?
One author suggests that our voices are actually part of the solution. Educating ourselves and each other is an important first step. She argues that you can't fix a problem if you don't know the problem exists. Therefore, thank you for making the time to educate yourself so that we can all help in ending this systemic disease. We will continue to press for the ending of issues majority of the society is afraid to talk about. Keep educating yourself and be Expecting us!

Source: http://www.upworthy.com/dante-and-david-apply-for-the-same-job-but-only-one-gets-an-interview-heres-the-rest-of-their-day?c=ufb2
---
You want to support Anonymous Independent & Investigative News? Please, follow us on Twitter: Follow @AnonymousNewsHQ
---
You want to discuss a certain topic with likeminded people or you want to organize a local protest or you have an idea for a project that can help people in need in your local community or all around the world? Join our forum! www.anonboards.com