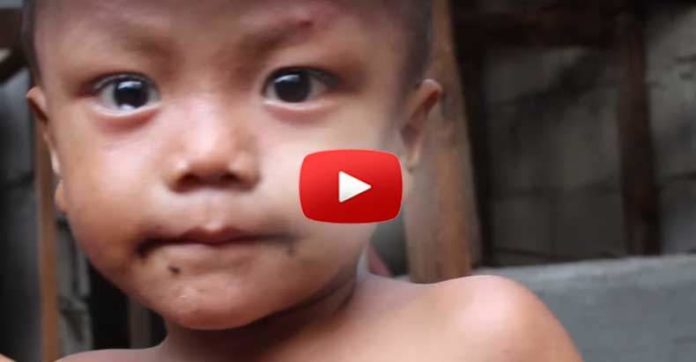 One of Southeast Asia's best capital cities for sightseeing and culture, Manila, is synonymous with world-class museums, art galleries, skyscrapers, pristine beaches and lush mountainsides.
But, one man in the 'Pearl of the Orient' is relentlessly showing 'True Manila' to the world in order to feed, clothe, house and educate the impoverished communities in the capital and chief city of the Philippines.
Edwin Nombre runs a tour-come-charity organization called True Manila, which offers foreign tourists a glimpse into Manila's poor neighborhoods, a chance to visit local families, learn local dialects, eat local foods, and an option to donate food, school supplies, toothbrushes and clothes to the deprived children.
The Free Thought Project reports:
By taking them "off the map", Edwin exposes foreigners to underground homeless settlements and communities living beneath bridges and using the water as both a public toilet and laundry area. During the tours, Edwin encourages True Manila members to purchase food and goods from local small businesses to donate to the children of these communities. Instead of fulfilling their selfish desires while relaxing on vacation, these kind-hearted foreigners choose to help those less fortunate than themselves.
Edwin explains on Facebook:
True Manila is not a Tour… True Manila is an experience meeting locals and at the end having a Filipino friend… At the end of your experience, you are given an opportunity to make a difference in other people's lives same as how I pass on the experience to you. You can help others specially the little kids in different communities who are hungry and needs help with education.
WeAreChange's Luke Rudkowski recently visited the Philippines and met Edwin and his group of volunteers and travelers. Inspired by their generosity and dedication, Luke recorded a video of the group helping low-income families and feeding hungry children, and agreed to send $1 to True Manila for every 1,000 views on YouTube. Just so you know, $1 can buy 1 kilogram of rice and feed 12 hungry kids.
Edwin's Giving Back
Edwin is an actor and has already starred in independent films like Boundary, Ang Mundo sa Panahon ng Yelo, and Ang Mundo sa Panahon ng Bato. According to CNN, he is currently working on a documentary that tackles the subject: "How To Survive in the US for 110 days with a Budget of $1 a day."
However, he owes his success to two American missionaries he met three decades ago.  Walking through his poor neighborhood, they spotted the 10-year-old Edwin and offered him a meal and Coca Cola for clicking his photo. The bond grew over the next several years, with the duo helping him with a small amount of money and an unlimited amount of guidance.  With their support, Edwin went to school and eventually college, learnt English, became an actor, and started True Manila.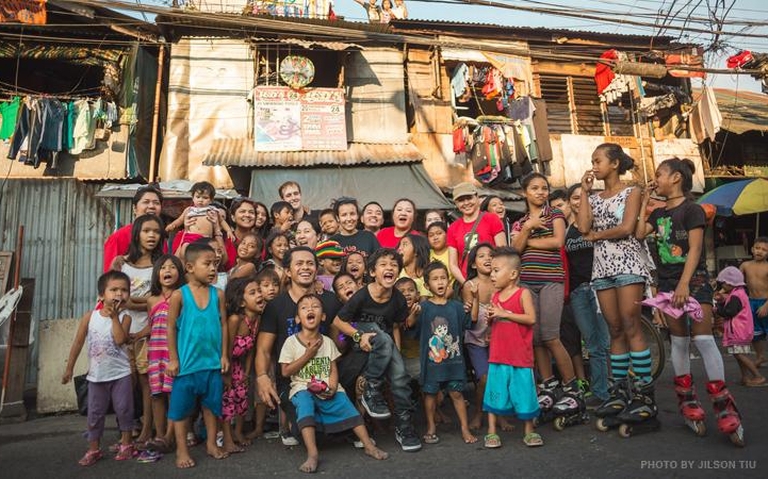 "When I was a kid on the streets and those foreigners helped me, I only had one question: 'Why are they doing this?' It all boiled down to kindness. Because of the kindness and care they showed me, I survived. Now I'm just paying it forward, I'm just continuing my experience," Edwin told CNN Philippines.
True Manila runs the "Education for Street Kids" program, which has reportedly helped at least 29 kids continue their schooling. It also runs the "Build a Home for Street Kids" program, which has helped place roofs over the heads of several homeless families.
"When you guide children who've been exposed to poor living conditions, chances are they'll grow up and fix their lives because they'll see their value. They'll see their value because someone gave time to help them and make them feel important," Edwin added.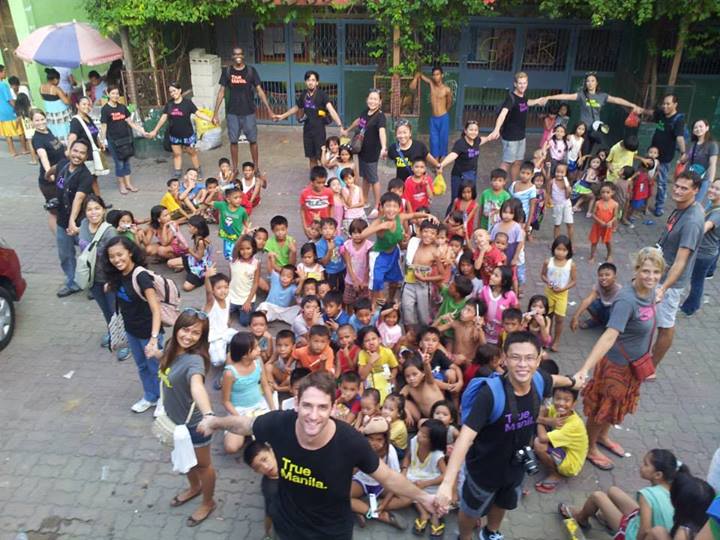 ---
This article (Watching this YouTube Video will Save Lives. Literally!) is a free and open source. You have permission to republish this article under a Creative Commons license with attribution to the author and AnonHQ.com.