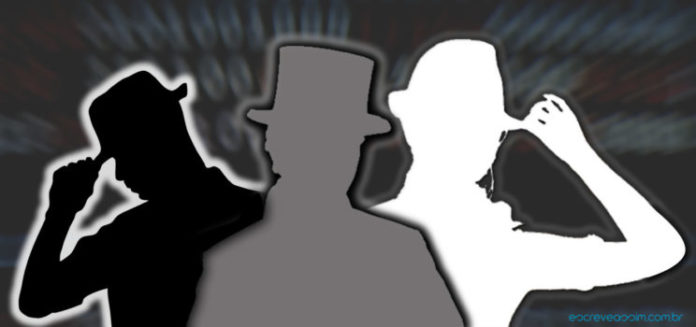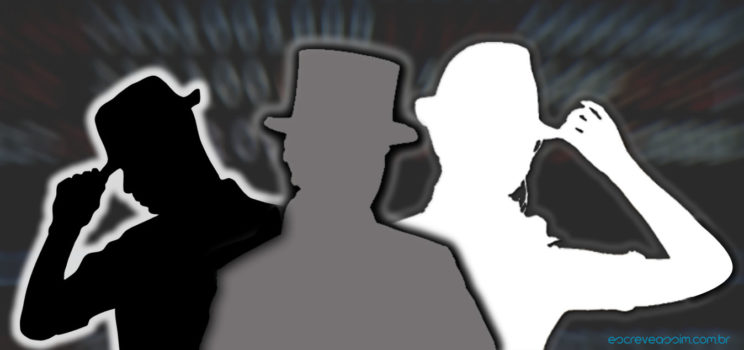 As a moderator for our online chat and forums page, this is a question I see pop up fairly regularly. What is a white hat hacker and what makes them different from black hats? It seems many industry outsiders and people new to Anonymous do not seem to know the difference, viewing all hackers as one in the same when nothing could be further from the truth.
White Hat
A white hat hacker is also known as an ethical hacker; 'white hat' means they essentially pose no threat to internet users. White hats may have limited computer skills, just starting out, or they may have advanced computer skills. What sets them apart is the desire not to commit criminal acts or break the law. For example, white hats are infamous in online chat-rooms for testing the security of other users, not to hack their information but to inform people how/why they are vulnerable. Consequently, they will then teach these people how to better protect themselves from hackers whom may not be as nice. White hats may also perform this service for web sites, companies, security firms et cetera. I have told people a number of times that the use of a VPN will likely eliminate 99% of all white hat hackers from your computer system. Based on personal experience, the vast majority of anyone who labels themselves a hacker considers themselves to be a white hat.
Black Hat
A black hat hacker, to put it quite simply, is a criminal – someone who will hack into any security system or computer with malicious intent for personal gain. Black hats, for obvious reasons, tend to be the most technically advanced computer users of anyone and nearly everything they do is considered illegal. From installing ransomware, to DDoS'ing, spreading viruses, defacing web sites, developing programs and everything in between, black hats will do anything they can to make a buck or exploit computer users. Ironic considering a recent study revealed that black hats make less on average than their rivals, computer security technicians on an annual basis.
Grey Hat
Grey hat hackers are essentially a mix of white hats and black hats. What separates grey hats from white hats is that they will attack/target black hats to bring them to justice. Often times there is a 'grey area' which must be crossed to take down criminals or perform certain actions. This phrase is where the term 'grey hat' comes from. Generally, grey hats are law abiding citizens with above average computer capabilities. The most fundamental example of a grey hat hacker would be all the Anonymous members working against the Islamic State. They may hack, dox and do whatever is necessary to bring down adversaries. Grey hats are also infamous for working with government agencies or police, providing them with information/intelligence/tips. Grey hats have been in the news most recently for working with the FBI to hack the San Bernardino shooter's phone.
For a different perspective on these classifications, please read Kavita Iyer's article with TechWorm: http://www.techworm.net/2016/04/white-hat-grey-hat-black-hat-hackers.html
---
You want to support Anonymous Independent & Investigative News? Please, follow us on Twitter: Follow @AnonymousNewsHQ
---
This article (White Hat, Grey Hat, Black Hat. What's The Difference?) is a free and open source. You have permission to republish this article using a creative commons license with attribution to the author and AnonHQ. Join the conversations at www.anonboards.com