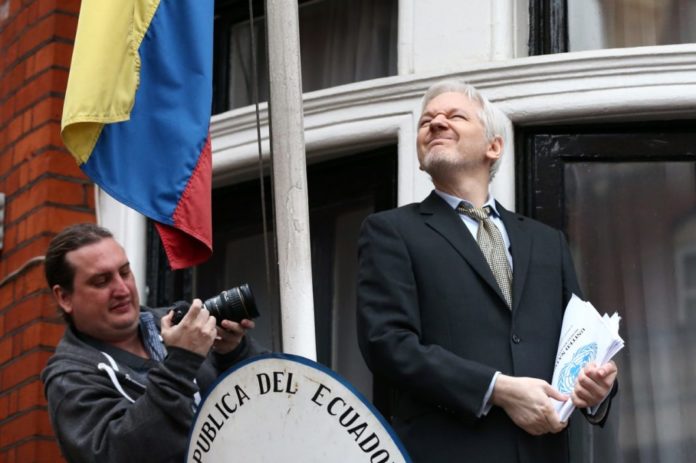 For Julian Assange, Ecuadorian election results of a 51.15 percent win for leftist Lenin Moreno may guarantee him more time in the Ecuadorian embassy in London – for now.
Newly elected Moreno – ally to current pro-Assange President Rafael Correa – has narrowly won the elections against opponent Guillermo Lasso. Lasso, in the running months to the elections had vowed to kick Assange out of the embassy within 30 days of being elected, because Assange was costing the government too much money.
Assange congratulated Moreno and Correa on the win, as well as tweeting "I cordially invite Lasso to leave Ecuador within 30 days (with or without his tax haven millions)."
I cordially invite Lasso to leave Ecuador within 30 days (with or without his tax haven millions) https://t.co/8tORJgltQl #AssangeSILassoNO pic.twitter.com/Pbf5Bf3UrL

— Julian Assange (@JulianAssange) April 3, 2017
Moreno likewise reiterated his position on Assange's asylum.
"Ecuador is a country that respects human rights and respects the decision that was made that Mr. Assange stays inside the embassy until he is granted safe-conduct to go to our country or the country he wants," he said. "But we will also be alert to ask Mr. Assange to have respect in his statements."
However, the congratulations may well be short lived. Lasso is challenging the results and demanding a recount. According to a CREO party official, César Monge, he has evidence of votes for Lasso being counted for Moreno.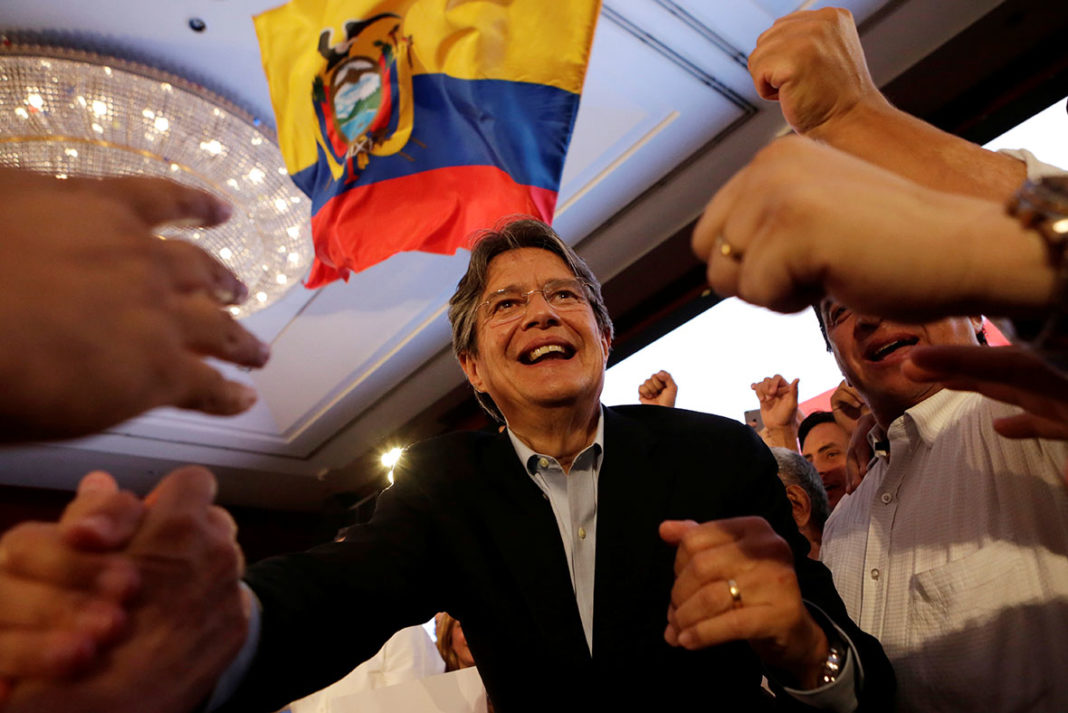 Nonetheless, the vote result for the domestic front was more about a stagnant economy and continuing to implement a decade's worth of Correa's policies to ease poverty, not Assange. The United States, however, may not see it this way.
If the results maintain Moreno as the new Ecuadorian president, Assange still remains in the unresolved situation of living in cramped quarters, with it reportedly impacting on his physical and mental health.
Last night I wondered who would be the first to claim Putin caused Ecuador's election results, but I should've known https://t.co/fleeBHnxJy

— Glenn Greenwald (@ggreenwald) April 3, 2017
Assange took refuge in the Ecuadorian embassy in 2012, requesting political asylum shortly after the charges of sexual assault and rape surfaced. Assange was concerned that the Swedish charges were a trumped-up case instigated by the US to use in extraditing him for his role in publishing Manning's leaks, amongst thousands of other diplomatic cables. In 2014, the allegations of assault were almost dismissed and the prosecutor rebuked for breaching her duty to "progress the preliminary investigation" in the Swedish courts.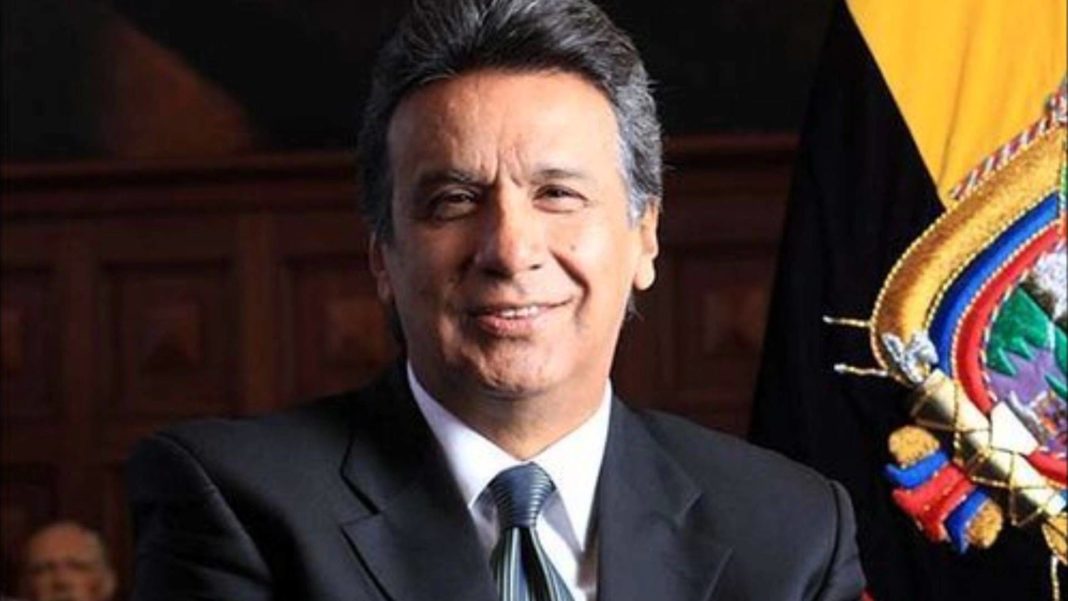 Assange recently was interviewed by Swedish prosecutors over the alleged rape of a woman he was sharing a flat with, but nothing has yet been formally ruled.
If Assange were to step out of the embassy tomorrow, the United Kingdom have confirmed his arrest would occur, and that he would be extradited to Sweden immediately.
For the moment, the Ecuadorian elections are a victory for its people and Assange, but it's only a small step in securing additional time for Assange to figure out his next move against the United States.  
---
This article (Win for Assange but will Lenin Moreno's Rise to Ecuadorian President be Short Lived?) is a free and open source. You have permission to republish this article under a Creative Commons license with attribution to the author AnonWatcher and AnonHQ.com.
---
 Supporting Anonymous' Independent & Investigative News is important to us. Please, follow us on Twitter: Follow @AnonymousNewsHQ