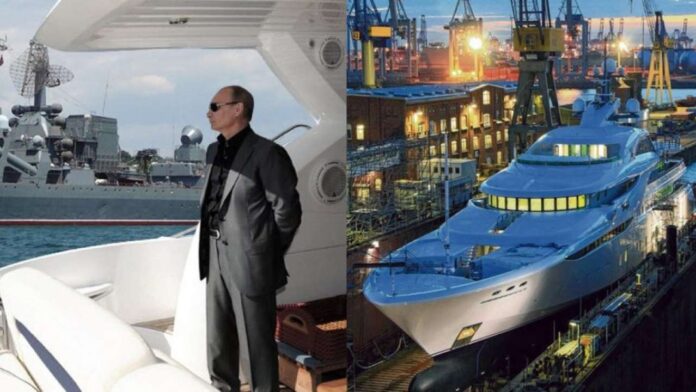 Russian media sites appeared to have been hacked in a cyber attack by Anonymous, with a message warning readers of "certain death" for troops in Ukraine.
Hackers renamed Vladamir Putin's yacht to "FCKPTN" by vandalising maritime tracking data.
Even during wartime, #Anonymous brings you teh LuLz
Callsign: FCKPTN https://t.co/Ebc9DMortN

— Anonymous (@YourAnonNews) February 27, 2022
They also changed its location information to make it appear that it crashed into Snake Island in Ukraine.
https://twitter.com/Theanonleaks/status/1498068773911281669?r
The hackers then renamed its destination to "anonymous" and "anonleaks", before finally settling on "hell".
The hackers — who are affiliated with an Anonymous offshoot called @theanonleaks — told me they did it by manipulating the maritime "Automatic Identification System," which is used to track ship locations.

— Ryan Gallagher (@rj_gallagher) February 27, 2022
Want a look aboard his yacht? Where did he get the money for this!
The yacht linked to Putin was reportedly getting repaired in Hamburg, Germany, but moved to Kaliningrad, Russia in early Feb prior to the Ukraine invasion. It has an indoor pool, a spa, helideck, a dancefloor, gym & bar. Pics from inside it in this piece: https://t.co/ZzWHIhkRL7

— Ryan Gallagher (@rj_gallagher) February 27, 2022
Vladimir Putin's superyacht has been pictured in all its glory, featuring the stunning finely furnished interiors, a spiral staircase and a swimming pool after being spotted 'fleeing' from a shipyard in Germany earlier this week, sparking speculation that it was trying to avoid being impounded by tough sanctions that would be imposed if Moscow invaded Ukraine.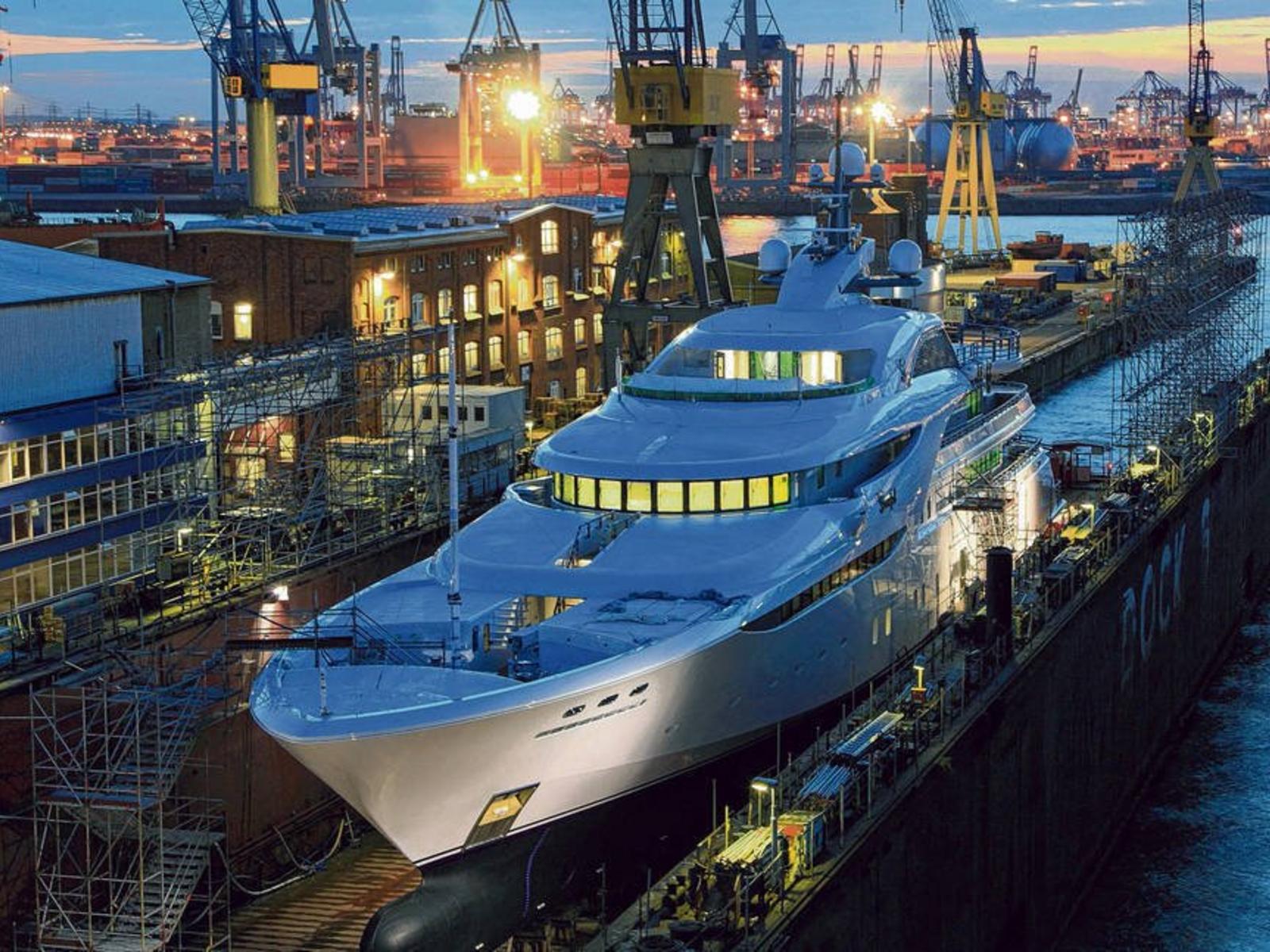 The £73.2 million pleasure craft, named Graceful, was originally built by Sevmash in Russia – with interiors and exteriors envisioned by H2 Yacht Design – was moved to Germany for modifications.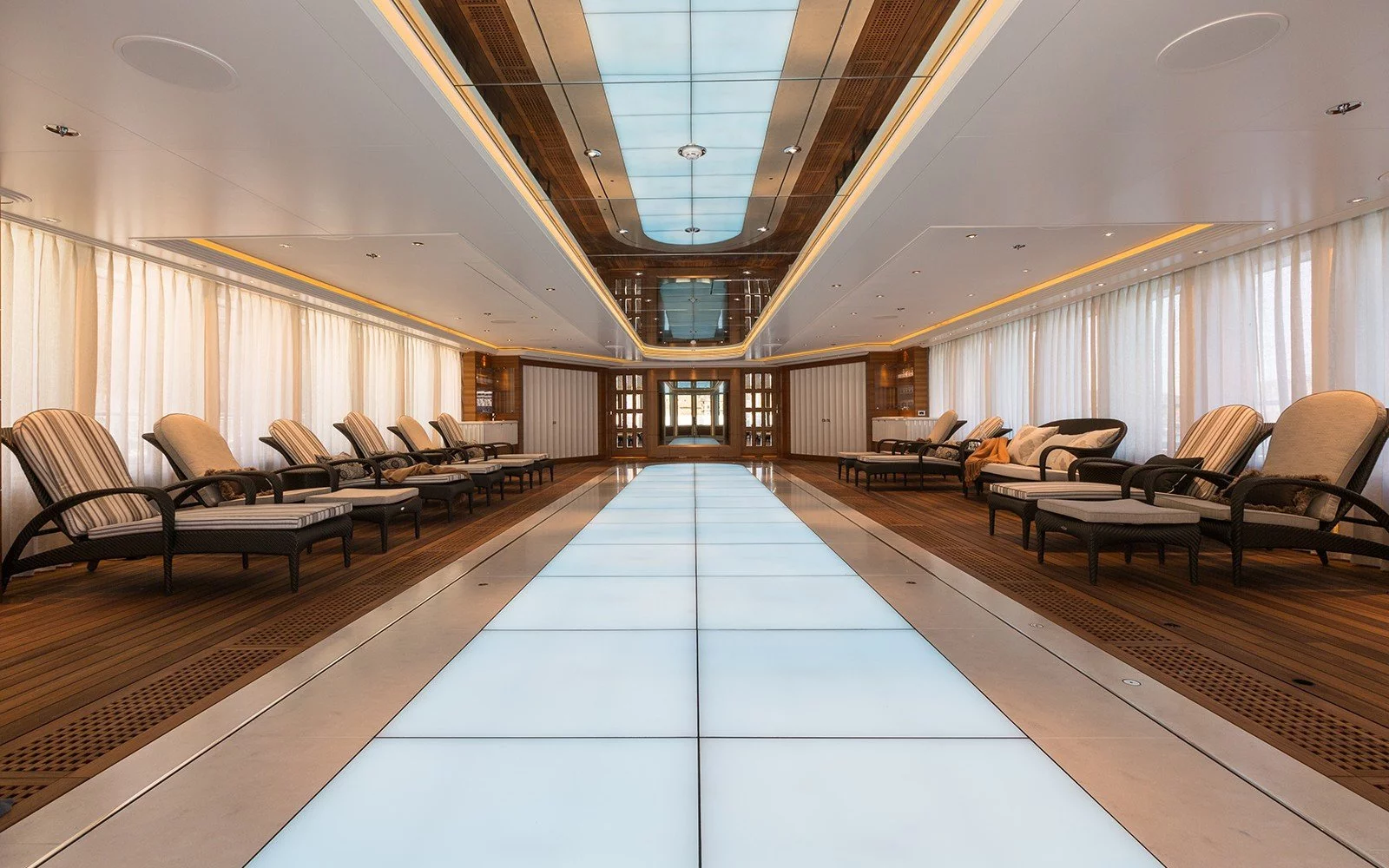 The interiors include glossy sleek surfaces, soft cushioned sofas and deck chairs, and a posh white marble-styled bathroom.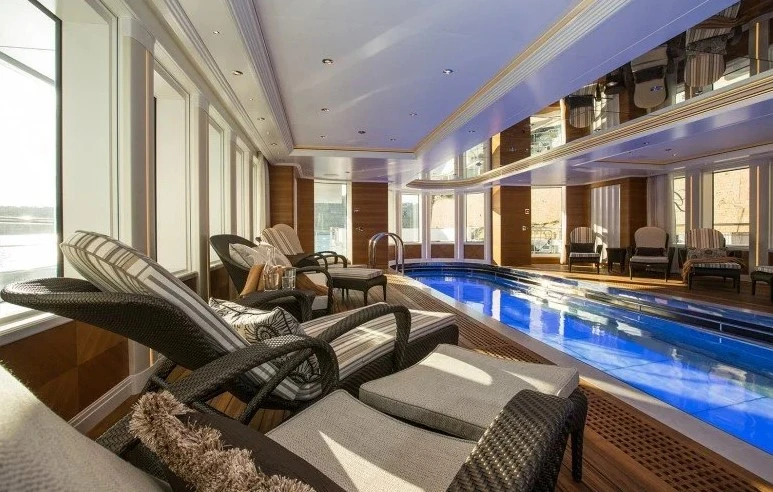 What appears to be an office room contains multitudes of shelves for books and a desk fronted with a stunning painting of a sailing boat.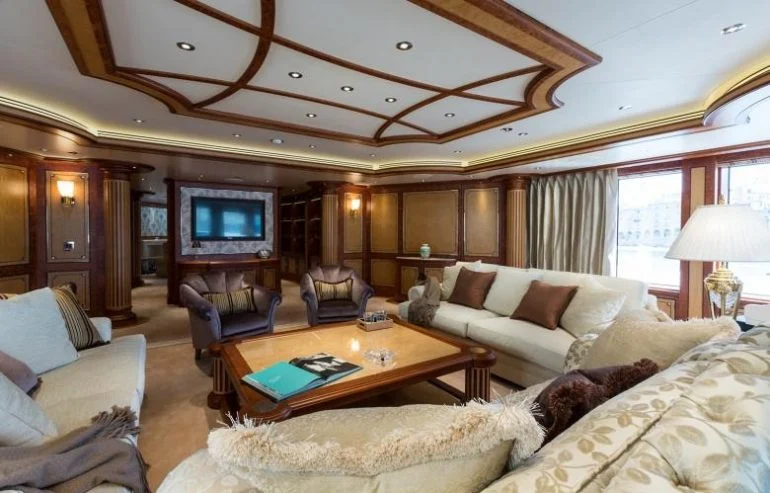 Exercise equipment can also be seen out on the deck, which is also lined with lounge-style seating and barstools.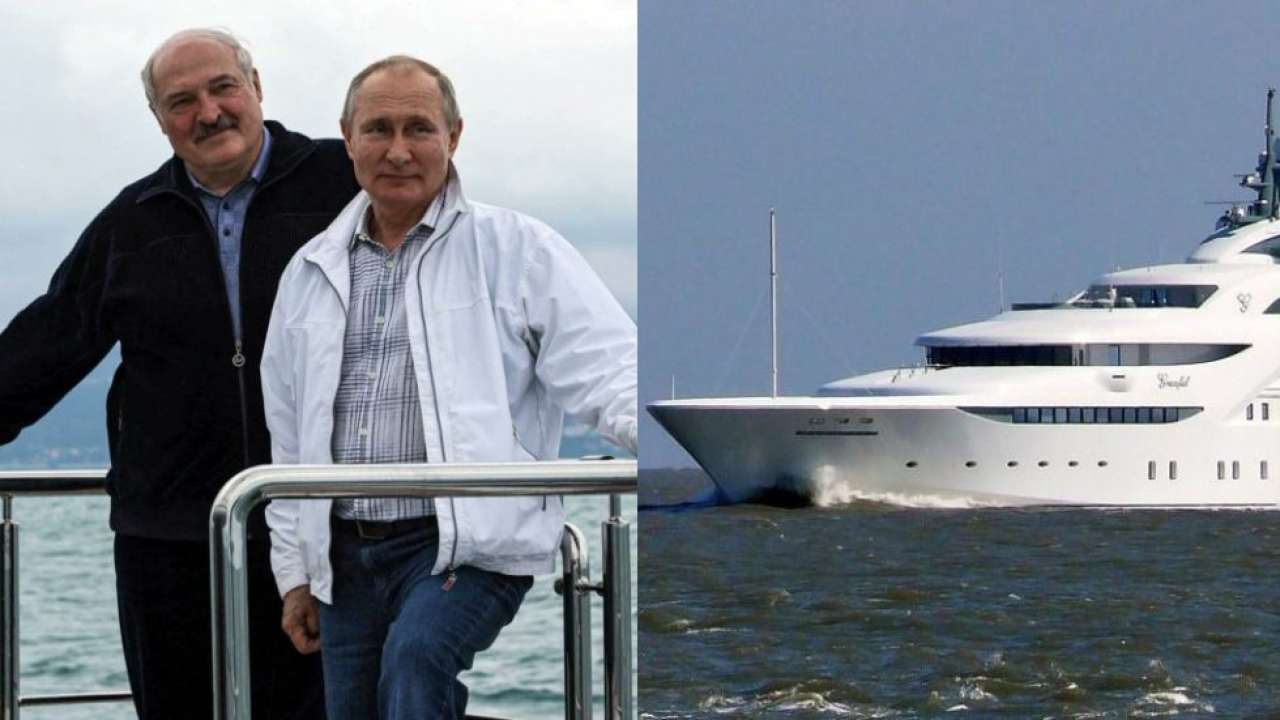 Related articles:
Anonymous Hacks Over 400 Russian Public Cameras – Broadcasts Ukrainian Civilian Death Count
Anonymous Hacks Russian TV & Streaming Services – Broadcasts War Footage From Ukraine
Anonymous Declares Cyberwar Against Russia: Takes Down News & Government Websites
Anonymous Leaks Russian Military Communication Frequencies – Jams Them & Plays Ukrainian Music