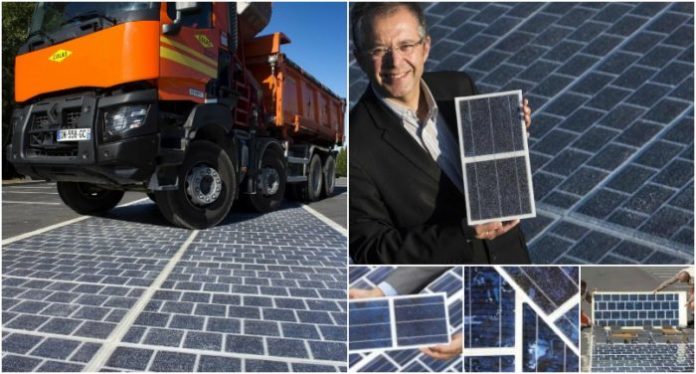 Renewable energy, particularly solar, is becoming cheap compared to non-renewable. According to recent data produced by Bloomberg New Energy Finance, solar power is becoming the cheapest way to generate electricity in many countries around the world. The statistics showed the cost of solar in 58 lower-income countries – including China, Brazil and India – has fallen to about a third of the levels in 2010
This has increased the momentum for clean energy investors to further explore its benefits for people around the world. Currently, there are many giant solar projects going on in the international arena.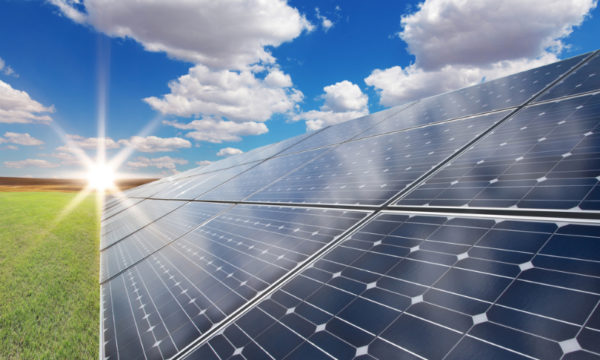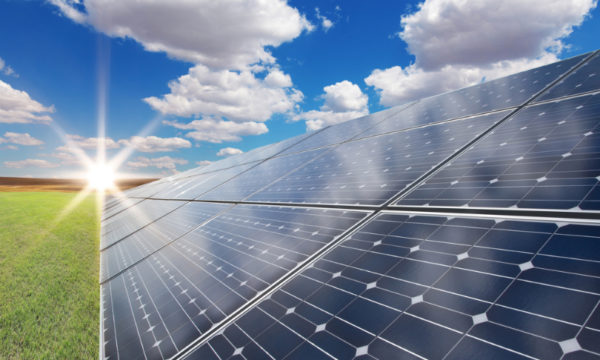 Recently, India set a new record by launching the world's single largest solar power plant. The plant, which is located in Kamuthi, Tamil Nadu state, has a capacity of 648 MW.  It covers an area of 10 sq. km. This makes it the largest solar power plant at a single location, taking the title from the United States' Topaz Solar Farm in California, which has a capacity of 550 MW.
Apart from India, China is also making huge investments in solar energy. In early January 2017, it emerged that China has made a new investment of $361 billion in renewable energy. The majority of this money is going to be used to build solar plants.


As these emerging Asian countries are making frantic efforts to generate more clean energy, some countries in Europe are also treading similar paths. In November 2016, the French President Francois Hollande told the United Nations Climate Change Conference in Morocco that France would shut down all of its coal-fired power plants in the next five years.
The United Kingdom also made a similar promise; that it is ready to stop using fossil fuel to generate power by the end of 2025. But President Hollande vowed to beat the target set by the United Kingdom in a bid to generate energy from carbon-free sources in the country.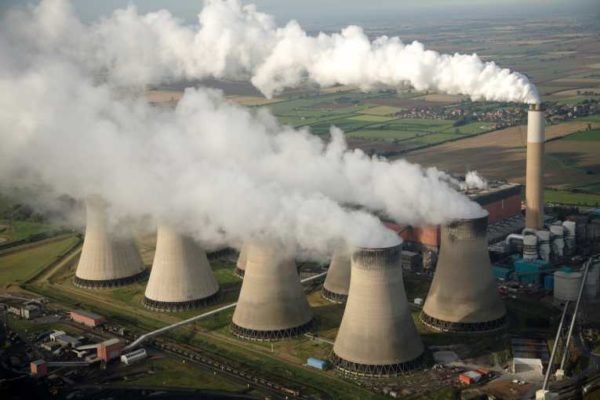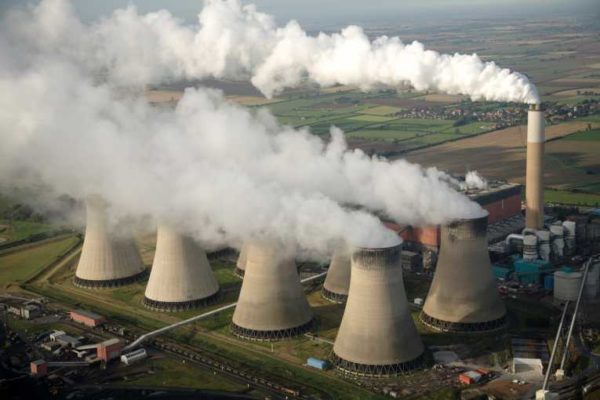 Not long after this French announcement at the climate change conference, in December 2016, the country's Minister of Environment, Ségolène Royal officially inaugurated a solar panel road covering approximately 30,000 square feet in the town of Tourouvre-au-Perche, north of the country. The solar road makes Tourouvre-au-Perche the first place in the world to have solar road capable of accommodating cars and heavy trucks. The town's new solar road will also provide enough electricity to power the entire town's street lights over the next two years. It will also charge electric cars, power a small hydrogen production plant and light electronic billboards in the town. The remaining power would then go directly into the national grid.
Dubbed Wattway, the solar road project is being spearheaded by Colas Group, a company owned by the engineering giant Bouygues. At the launch of the project, Colas said it is hoping to install solar panels in one out of every 1,000 km of road in France. France currently has 1 million km of road.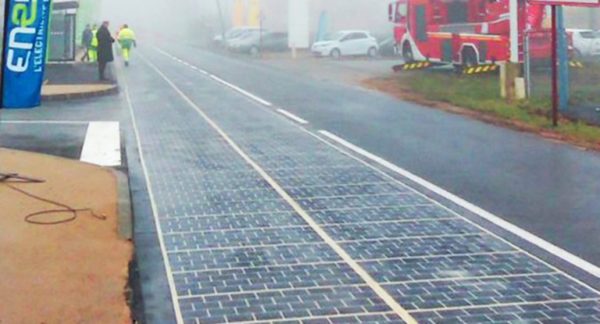 According to Colas, its solar road project in Tourouvre-au-Perche is capable of withstanding the weight of an 18-wheeler truck. The company revealed it spent almost five years of research and laboratory tests to ensure its technology. To resist the weight of cars and trucks, Colas developed several types of plastic layers to create a clear and durable casing.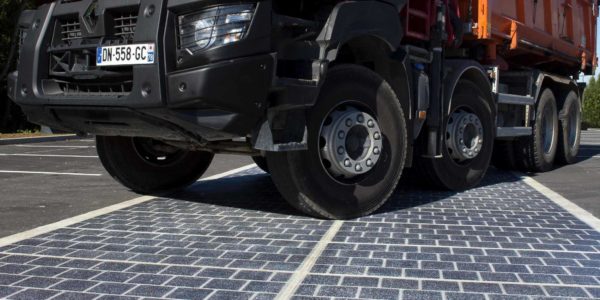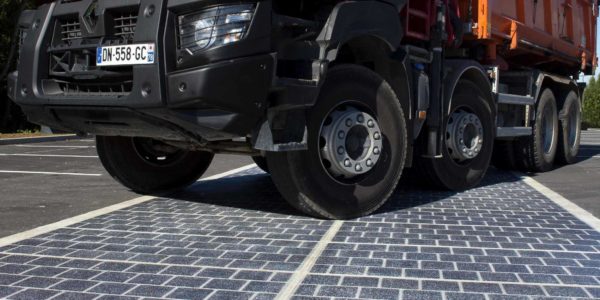 The solar panel underneath is an ordinary model, similar to panels you find on rooftops. The electrical wiring is embedded in the road and the contraption is topped by an anti-slip surface made from crushed glass. This allowed heavy weight trucks to ply the road without any damage to the panels.
Colas said now that the first project is proving successful in Tourouvre-au-Perche, it would soon start constructing over 100 outdoor test sites, commercializing the technology in early 2018.
The immediate next two sites of the solar road project will be built in Calgary in Canada and in the state of Georgia, United States. Some countries in Africa would also benefit from the project. In Asia, the technology would be tested in Japan. Some of the roads would also be built within the European Union.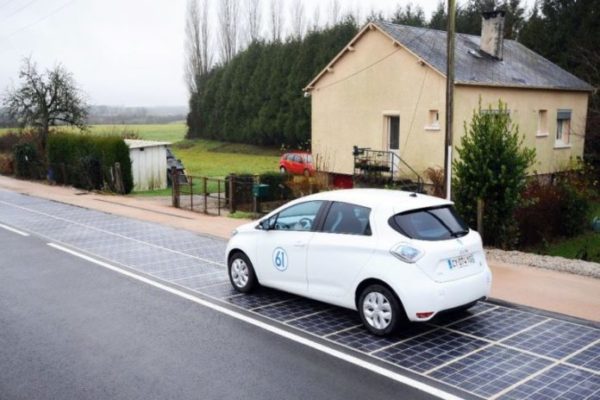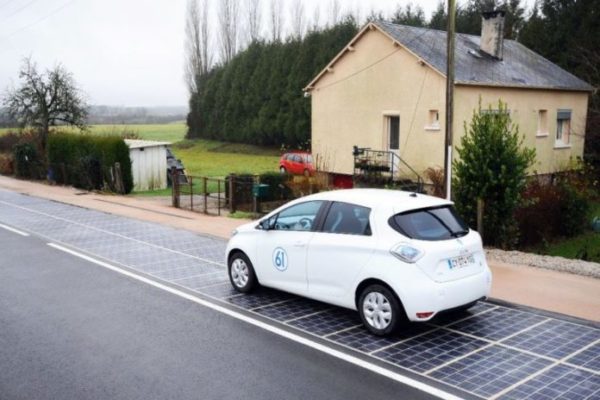 "We wanted to find a second life for a road. Solar farms use land that could otherwise be for agriculture, while the roads are free. We need to test for all kinds of different traffic and climate conditions. I want to find the limits of it. We think that maybe it will not be able to withstand a snow plow," said Philippe Harelle, chief technology officer at Colas' Wattway unit.
Solar panels are being increasingly integrated into everyday materials. In October 2016, Tesla Motors unveiled roof shingles that double as solar panels. Other companies are also integrating solar panels into building facades. This would surely break our dependence on fossil fuel soon. In just a matter of time, oil will no doubt become unprofitable.
---
This article (Clean Energy Boom: Engineers to Build Solar Panel Roads in Four Continents this Year) is a free and open source. You have permission to republish this article under a Creative Commons license with attribution to the author and AnonHQ.com.
---
Supporting Anonymous' Independent & Investigative News is important to us. Please, follow us on Twitter: Follow @AnonymousNewsHQ