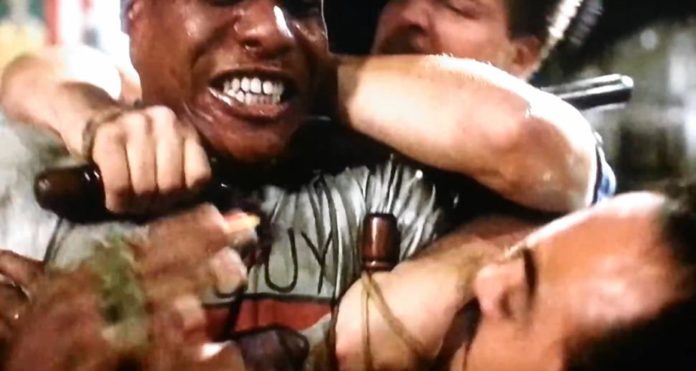 Eric Garner succumbed to police brutality on July 17, 2014. Even after medical examiners concluded that Garner was killed by compression of the neck, compression of the chest and the prone positioning resultant from the attempts of physical restraint employed by police, on December 3, 2014. A grand jury has decided not to indict officer Daniel Pantaleo, the man who had put him in a choke-hold.
Video of the crime clearly showed Garner telling the cops, "I can't breathe!" yet the choking continued, and moments later, Garner was dead. Congressman Peter King coldly blamed the unarmed man's death on his weight saying, "If he had not had asthma, and a heart condition, and was so obese, he would not have died from this". "He didn't die because he stopped breathing on his own. He died because someone took his breath away," his sister, Elissha Flagg, had said.
Director Spike Lee's film, Do The Right Thing, was made in 1989 and told the story of a deadly choke-hold employed by the police on an innocent person. A day after Garner died, Lee inter-cut scenes from his movie, inspired by the real life case of Michael Stewart who died of asphyxiation in police custody, with the video of Garner's struggle to prove that the chilling tale of police brutality still resonates with audiences everywhere, even after 25 years since Do The Right Thing's release.
Ferguson boiled over again recently when two cops were critically injured by protesters outside the Ferguson Police Department building during a civil demonstration after the city's Police Chief, Tom Jackson, resigned. This followed a Justice Department report that acknowledged the widespread racial bias deployed while policing the St. Louis suburb. Perhaps it is high time that cops understand Black Lives Matter…
Remove all ads by clicking here
Remove all ads by clicking here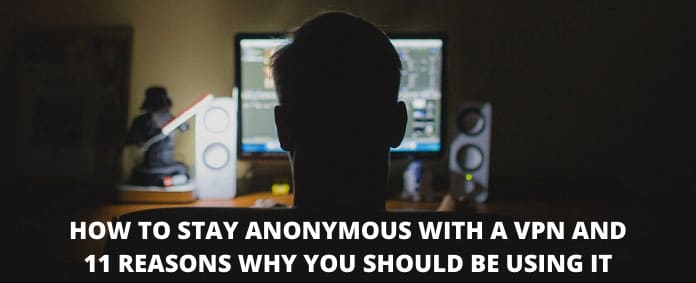 Get Your Anonymous T-Shirt / Sweatshirt / Hoodie / Tanktop, Smartphone or Tablet Cover or Mug In Our
Spreadshirt Shop
!
Click Here
Remove all ads by clicking here