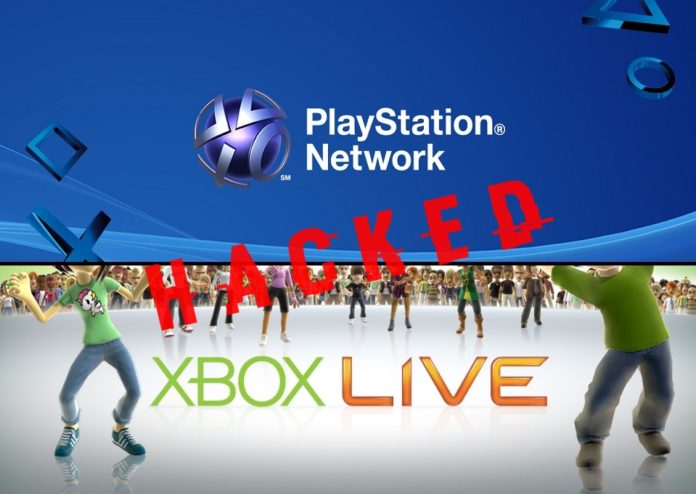 Written by: Vandita
Lizard Squad, the notorious gang of hackers, kept attacking Sony's PlayStation Network and Microsoft's Xbox Live regularly in 2014.  On August 18, 2014, the gang took the servers of League of Legends offline with a DDoS attack; this was their first attack.  Within a week, Lizard Squad took down PlayStation Network for the first time. They harmed Xbox Live early December, PSN in the week later, and both the services during Christmas, spoiling the holidays for many gamers. And, they did all this for the lulz.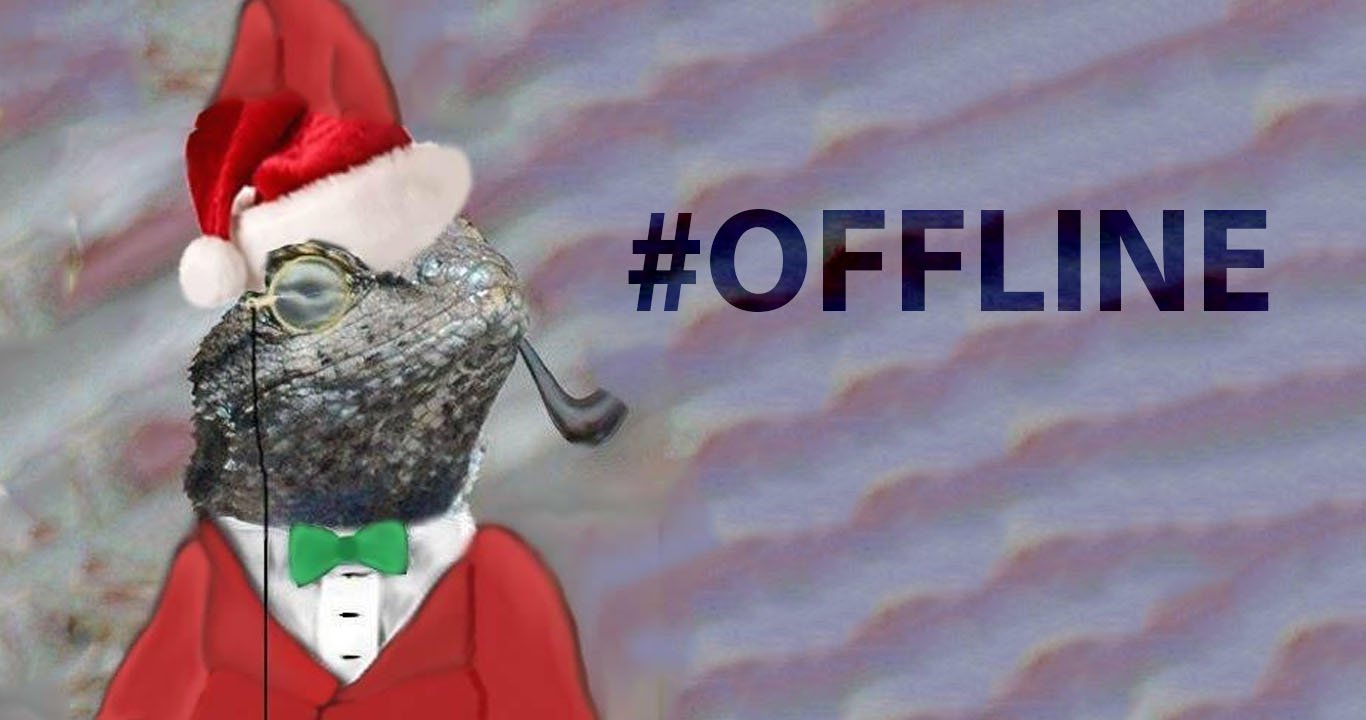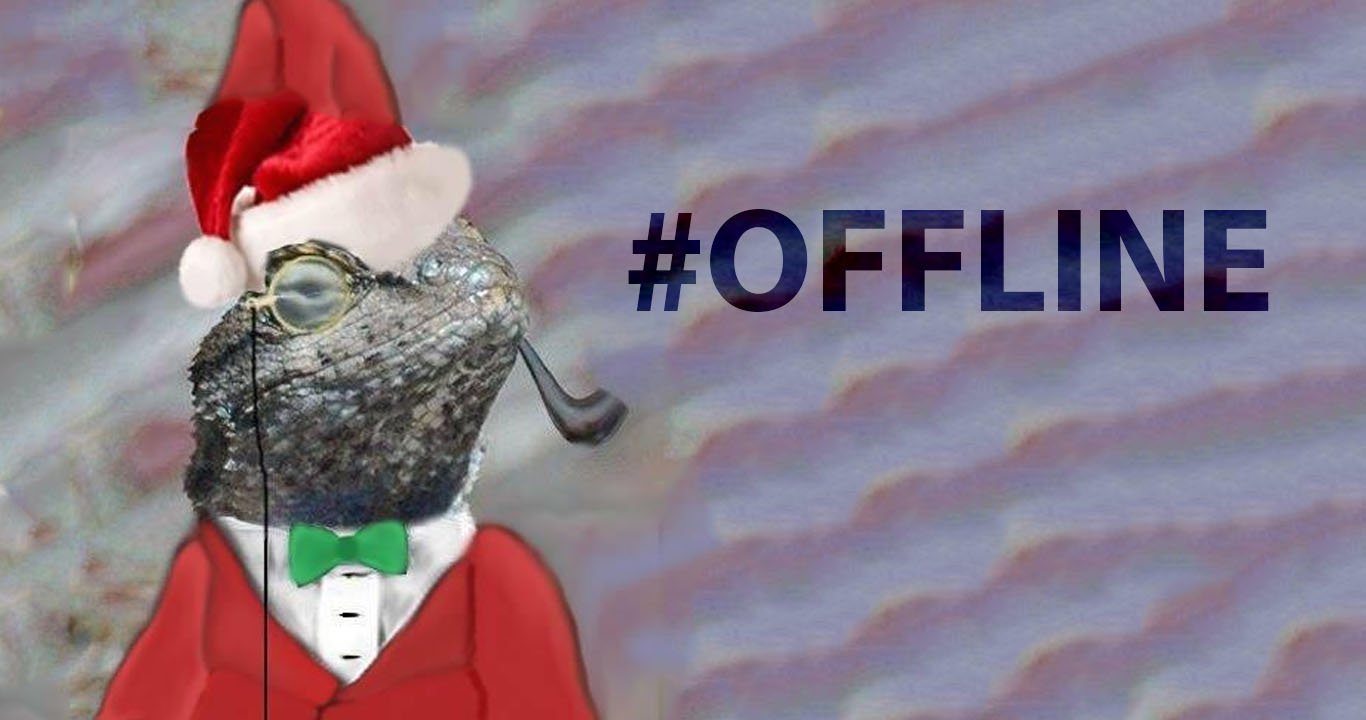 But was this the only reason that prompted these 'bunch of guys with too much free time' to shut down online gaming services? WinBeta, in an encrypted connection, asked the group about their inspiration and methodology. Here's what Lizard Squad revealed…
Taking down PlayStation Network and Xbox Live did start for the laughs, but eventually they found a bigger motivation – to force these companies to upgrade the security on their networks. The group found it easier to takedown Microsoft's Xbox Live as the company had almost nothing in terms of security. It was a bit difficult and took more time to affect Sony's PlayStation Network as the company recently upgraded it security.
Lizard Squad chose Christmas Eve and Christmas Day to target these two networks because they believed "it would anger and reach the largest amount of people". The group offered no timeframe to stop these attacks. They want to continue until the companies "learned from their security issues".
When asked if there were other targets in the near future, Lizard Squad said they "could take down NASDAQ if they wanted to damage the economy", but added that's not their goal.
Sony and Microsoft both had systems in place to protect themselves from a variety of cyber attacks including DDoS, but neither was prepared for a highly motivated attack of this scale. Even though neither company had stated the downed networks were the result of a DDoS attack, for now, both are rushing to upgrade the security on their systems.
Read the interview in full here.
Related Articles:
– Anonymous Declares War on Lizard Squad Hacker Team Who Took Down Playstation & Xbox Networks On Christmas
– Lizard Squad Attacks Tor, But Falls Flat On It's Face
Anonymous recommends: Protect your PC and mobile devices from hackers & governments and surf anonymously 
_______________________________________________________________________________________
Source:
www.businessinsider.in/Why-Hacker-Gang-Lizard-Squad-Took-Down-Xbox-Live-And-PlayStation-Network/articleshow/45652073.cms