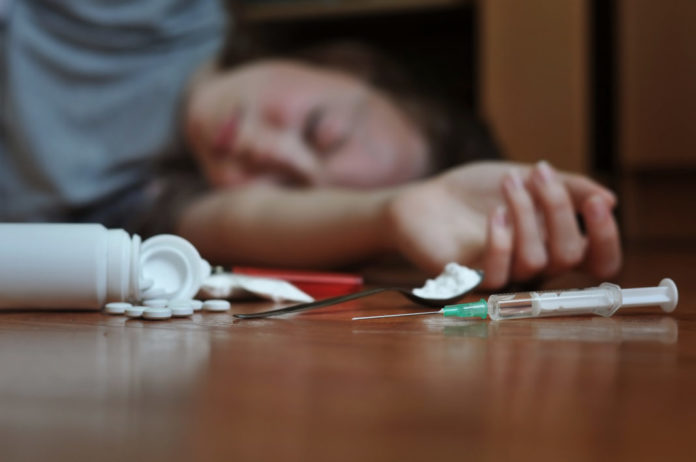 They say children are the future of a nation. In the United States of America, an opioid-addicted child is born every 19 minutes. Over 25 million children aged 12 or older are illicit opioid users, and the number of young children and teens hospitalized for overdosing on opioid painkillers has spiked threefold.
Opioids are now ubiquitous in the U.S. but the country has turned a blind eye to its No.1 public health concern.
Misuse of prescription opioids or use of illicit opioids has not only pushed U.S. overdose death rates to all-time highs (since 2000, more than 300,000 Americans have lost their lives to an opioid overdose), it has traumatized tens of thousands of children, and sent an overwhelming number of youngsters into foster care for absolutely no fault of their own.
After declining more than 20% between the fiscal years 2006 and 2012 to a low of 397,000, the number of children in foster care increased to 428,000 in 2015 — a jump of 8%. Children were rescued or removed from the custody of their parents by local child welfare officials or relatives, with parental substance abuse being cited as a contributing factor in 32.2% of cases.
Are they being nourished and well taken care of by foster parents? Do the numbers tell the full horror of the opioid epidemic? The America Society for the Positive Care of Children notes:
"Children and adolescents with foster care experience are diagnosed with PTSD (Post Traumatic Stress Disorder) at twice the rate of U.S. war veterans. While foster care does provide help for children in need, the end results leave much to be desired…
"Foster children are more likely to fall into adverse circumstances than the rest of the general population. For example, foster children are more likely to commit a crime, be homeless at some point within four years of leaving foster care, be unemployed, and become addicted to alcohol or drugs."
With widespread opioid abuse, more relatives and family friends are raising children because the parents have died, are incarcerated, are using drugs, are in treatment, or are incapable of taking care of their offspring. For every child in foster care, it is estimated, there are 20 children being raised by grandparents, relatives, or family friends outside of the formal foster care system.
According to a comprehensive 130-page report released by the National Center for Family Homelessness, 75% of an estimated 2.5 million children are living with their relatives or family friends rather than their parents.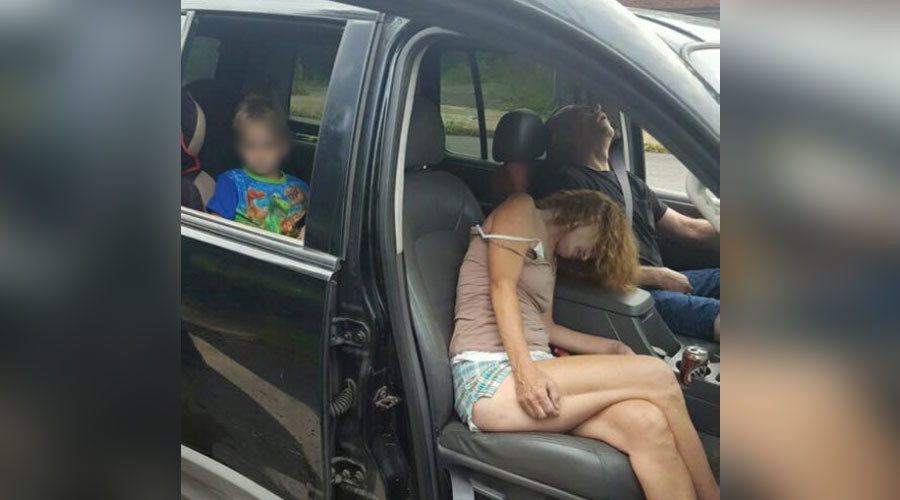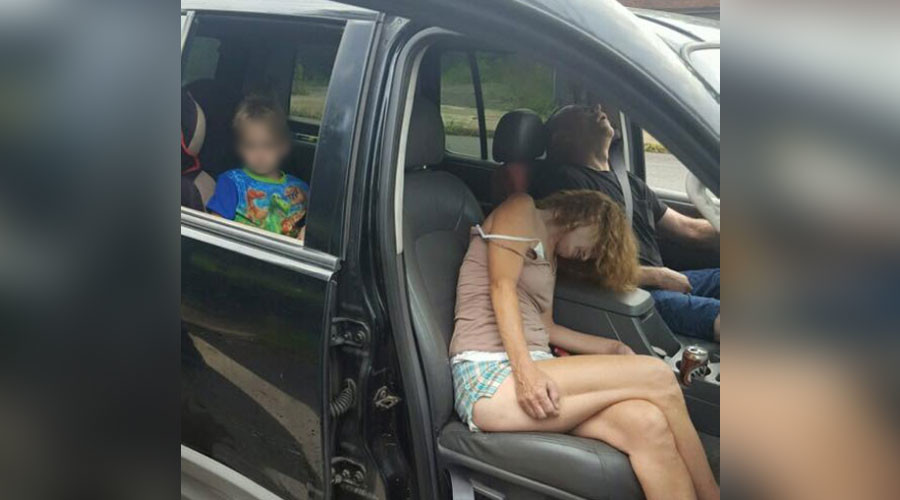 Should children be allowed to live with parents addicted to opioids? A Pennsylvania couple recently died of apparent opioid overdose; unfortunately, their child perished from starvation a few days later. The Wall Street Journal writes:
"Many of the children who remain in the care of addicted parents are growing up in mayhem. They watch their mothers and fathers overdose and die on the bathroom floor. They live without electricity, food or heat when their parents can't pay the bills. They stop going to school, and learn to steal and forage to meet their basic needs."
While the effects of the opioid epidemic on children can be long-lasting, the shattering impact of the opioid epidemic has hit children services workers as well, many of whom quit early because of the low pay and the horrors they witness. Yet federal, state and local officials have done far too little to address the epidemic.  The New York Times reports:
"Years of budget cutbacks have left many states with too few caseworkers and too few foster families to deal with the crisis. Total federal and state child welfare spending fell by 5% between 2004 and 2014. In Texas, conditions have gotten so bad that officials have assigned dozens of foster care children to sleep in state offices and other temporary shelters."
During his joint address to Congress in February, President Donald Trump pledged to stop the inflow of opioids into the U.S. by building a great, great wall along the country's southern border — but fell short of saying anything about federal policies that could reduce the demand for opioids.
Unfortunately, evidence shows stricter border security just can't overcome drug traffickers and end the opioid epidemic. However, Trump's plan to repeal and replace the Affordable Care Act is most likely to exacerbate the opioid crisis since more than 20 million Americans with drug and alcohol issues gained access to mental health and substance abuse treatment under the Affordable Care Act. This Act expanded Medicaid and provided subsidies to help individuals buy insurance policies on health exchanges.
While the Republican-backed American Health Care Act would reduce the federal deficit by a total of $337 billion over 10 years, the savings come by slashing $880 billion in federal funds from Medicaid; raising the premiums for older, poor Americans by more than 750%; and leaving 24 million additional people without health insurance by 2026.
Is the government serious about fighting the opioid epidemic? Will it stop Big Pharma from creating opioid addicts for profit? Can it prevent the opioid orphans from growing up in despair? Will it make a case for legal medical marijuana (in the 13 states that passed laws allowing for the use of medical marijuana, 25% fewer people died from opioid overdoses annually)? Only time will tell.
Related articles:
US: Medical Marijuana States see Opioid Overdose Deaths drop by 25%
---
This article (The Opioid Epidemic is Destroying America's Future — Here's the Proof) is a free and open source. You have permission to republish this article under a Creative Commons license with attribution to the author and AnonHQ.com.
---
Supporting Anonymous' Independent & Investigative News is important to us. Please, follow us on Twitter: Follow @AnonymousNewsHQ