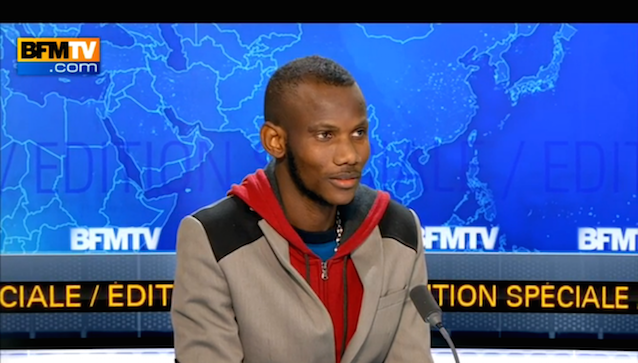 The young Muslim who saved Jews from an Islamist terrorist: Lassana Bathily, a 24-year-old young employee at Paris Kosher grocery store Hyper Cacher, hid several customers inside a freezer in the grocery's basement when Amedy Coulibaly, a gunman, laid siege to his workplace on January 9, two days after the dreadful terror attack on Charlie Hebdo. Those 15 people he led to safety were Jews, and he was a Muslim.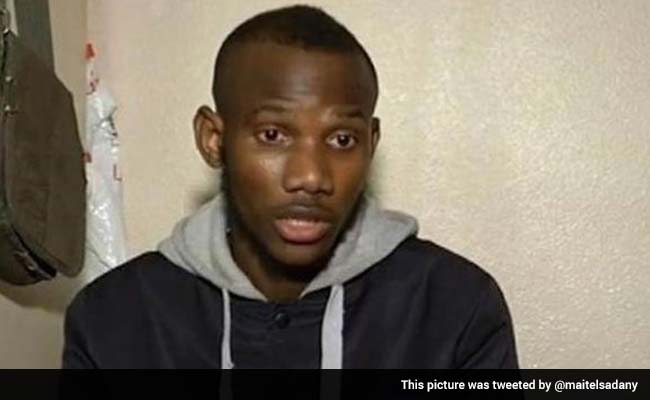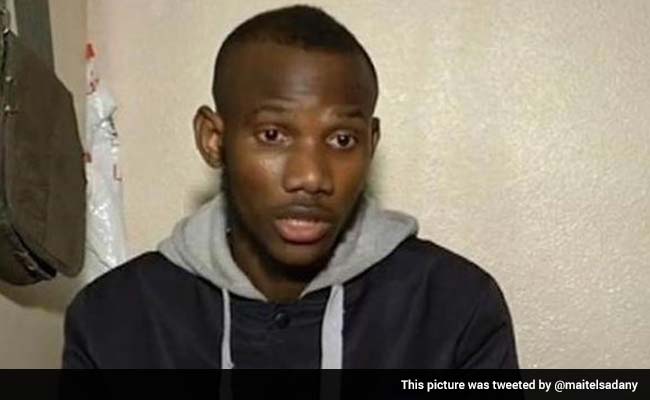 Amedy, after opening fire and killing 4, took several shoppers hostage and threatened to kill them if police stormed the printing shop where Cherif and Said Kouachi, who killed 12 people in one of France's worst terrorist attack in a generation, were holed up.
Lassana told BFMTV: "I went down to the freezer, I opened the door. There were several people who went in with me. I turned off the light and the freezer. I brought them inside and I told them to stay calm here, I'm going to go out. When they got out, they thanked me".
Heroes deserve recognition and exposure. And Twitterati did exactly that:
.@rupertmurdoch: if all Muslims are to blame for the #CharlieHebdo murders, should all Muslims take credit for Lassana Bathily's heroism?

— GeorgeMonbiot (@GeorgeMonbiot) January 11, 2015
braver than any white punching-down satirist: #LassanaBathily, 24y.o. Muslim, saved 15 lives in kosher market attack http://t.co/9TVzBvte8X

— fervor with measure (@setalyas) January 11, 2015
Lassana Bathily: Muslim. Malian. Mensch. pic.twitter.com/CUmaUhpgHd Refreshing to see essential human goodness in midst of tragedy

— Matthew Ocko (@mattocko) January 11, 2015
The Muslim cop who was murdered during the Charlie Hebdo attack: When the Al-Qaeda backed Islamist terrorists attacked the office of Charlie Hebdo, they fatally shot a police officer at point blank range after he heroically tried to stop them escaping. He was a Muslim and his name was Ahmed Merabet.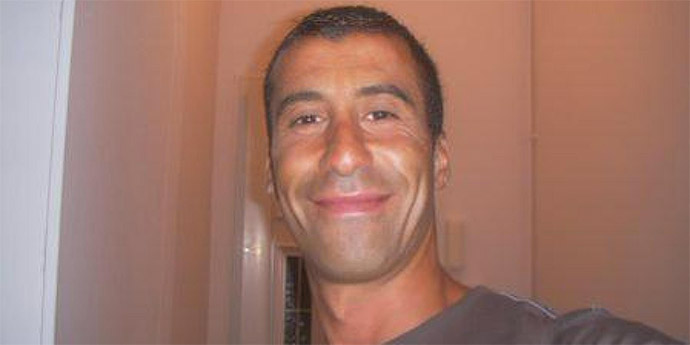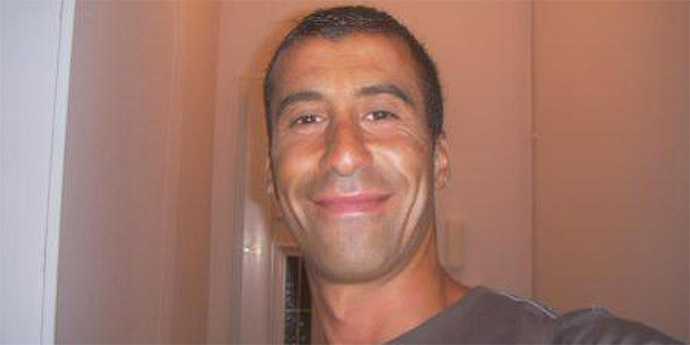 Video footage that surfaced on the Internet after the attack shows one terrorist shooting him in the groin, a wounded Ahmed lying on the pavement, raising his hand before the second terrorist shooting him in the head with a Kalashnikov rifle.
"He was on foot, and came nose to nose with the terrorists. He pulled out his weapon. It was his job, it was his duty," said Rocco Contento, a colleague.
Twitter stood in solidarity with the Paris victims with #JeSuisCharlie hashtag. Ahmed was honoured with #JeSuisAhmed hashtag.
I am not Charlie, I am Ahmed the dead cop. Charlie ridiculed my faith and culture and I died defending his right to do so. #JesuisAhmed

— Dyab Abou Jahjah (@Aboujahjah) January 8, 2015
"I do not agree with what you have to say, but I'll defend to the death your right to say it." Voltaire #JeSuisAhmed

— Adalia Conti (@AJ_Conti) January 8, 2015
This is what Ahmed's brother Malek Merabet said in a moving tribute on January 10:
"My brother was Muslim and he was killed by two terrorists, by two false Muslims. Islam is a religion of peace and love. As far as my brother's death is concerned it was a waste. He was very proud of the name Ahmed Merabet, proud to represent the police and of defending the values of the Republic – liberty, equality, fraternity."
Related Articles:
The Paris Terror Attack: Here's Why I Am Not Charlie
Catholic League Defends Murders at Charlie Hebdo
#CharlieHebdo – Muslim Woman Apologises To The World In The Name Of Muslims
#JESUISAHMED|Story Of The French Police Officer Who Was Gunned Down While Saving Charlie Hebdo
Muslim Activist Tweets What's Most Offensive About The Paris Shooting
Here's How Arab Newspapers Reacted to The #CharlieHebdo Massacre
#CharlieHebdo Shooting Suspect #MouradHamydInnocent? Classmates Defend The Teenager on Twitter
10 Things The Media Won't Be Talking About After The Paris Terror Attack
Terrorists' Slaughter of French Journalists Boosts Europe's Racist Far-Right
US Politicians Take Advantage of France Terror Attack to Call for More NSA Spying
Paris Unity March | More Than 3.7 Million Attended
_____________________________________________________________________
Source:
http://www.judaism-islam.com/the-muslim-heroes-of-the-paris-terror-attacks/