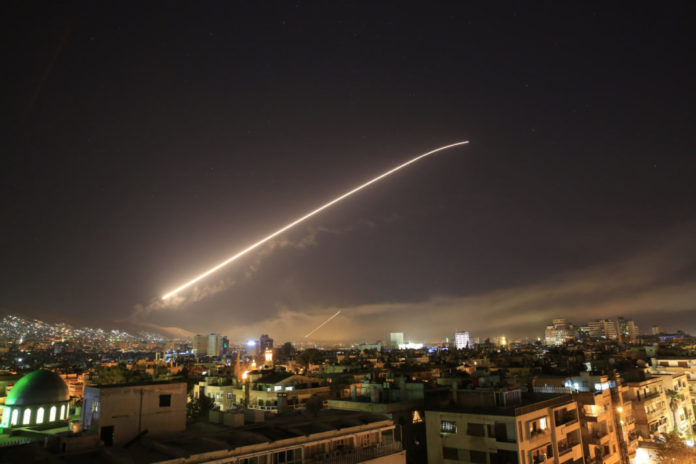 By rt.com – Damascus skies erupt with antiaircraft fire as the U.S. and its allies launch an attack on Syria early Saturday. PHOTO: HASSAN AMMAR/ASSOCIATED PRESS
US President Donald Trump has approved military strikes in Syria in retaliation for the alleged chemical attack by the Assad government in Douma, near Damascus, last week. The UK and France joined the operation.
"A short time ago, I ordered the United States Armed Forces to launch precision strikes on targets associated with the chemical weapons capabilities of Syrian dictator Bashar al-Assad," Trump said in a televised address from the White House. He added that a combined military operation by the US, the UK and France is already underway in Syria.
The US-led intervention in Syria comes just hours before the UN's Organization for the Prohibition of Chemical Weapons (OPCW) experts were scheduled to visit the Damascus suburb of Douma on Saturday to determine whether chemical weapons had been used there last week.
Tonight, @POTUS Donald J. Trump addressed the nation to announce a combined operation- with the #UnitedKingdom and #France– of precision strikes against sites associated with the chemical weapons capabilities of the #Assad regime in #Syria. pic.twitter.com/m0H3Pk8Dh1

— Department of State (@StateDept) April 14, 2018

Shortly after Trump's announcement, a statement from UK Prime Minister Theresa May said she had authorized British forces to conduct "coordinated and targeted strikes to degrade the Syrian regime's chemical weapons capability."
French President Emmanuel Macron confirmed that he ordered French forces to carry out a military action against Syria in coalition with the US and France. "The facts and the responsibility of the Syrian regime are beyond doubt," he said in a statement issued by his office, accusing Damascus of crossing "a red line" set by France in May of last year.
Macron said that France's response was "limited" and solely aimed at "the capabilities of the Syrian regime for the production and use of chemical weapons."
According to Chairman of the US Joint Chiefs of Staff Joseph Dunford, the US did not notify Russian forces in Syria ahead of the strikes. "We did not do any coordination with the Russians on the strikes, nor did we pre-notify them." The Pentagon said the strikes were a "one time shot" to send a strong message to Syrian President Bashar Assad.
The combined decision by the US and its allies to strike Syria comes just after Russian defense ministry spokesman Major-General Igor Konashenkov presented evidence claiming that last Saturday's alleged chemical attack in Douma was orchestrated. The general also noted that London was "directly involved in the provocation."
The UK defense ministry stated that the strike was executed by four Royal Air Force Tornado GR4s, that launched Storm Shadow missiles at what the UK military claims was a former missile base, some 15 miles west of Homs. The ministry claimed that the Syrian government keeps a stockpile of chemical weapons precursors at the site, thus violating the Chemical Weapons Convention, of which it is a party.
Trump had a special message for Russia and Iran, who he said were "most responsible for supporting, equipping and financing" the Syrian government.
"What kind of a nation wants to be associated with the mass murderer of innocent men, women and children? The nations of the world can be judged by the friends they keep. No nation can succeed, in the long run, by promoting rogue states, brutal tyrants, and murderous dictators," Trump said.
He also blamed "Russia's failure" to keep the 2013 promise that Syria would get rid of its chemical weapons, which was negotiated in good faith with the US. Syria's compliance with the promise was certified by the Organization for the Prohibition of Chemical Weapons (OPCW) in 2014. The only remaining chemical weapons caches in Syria were in territories held by the Western-backed militants, such as Jaysh al-Islam (Army of Islam), who controlled Douma until their surrender on Monday.
Weeks ago, Russia warned that the militants in the east Ghouta enclave might stage a chemical weapons attack to win over Western public opinion. The Russian Foreign Ministry called the reports of Saturday's chemical attack "fake news,"while the Russian military investigating the area found no traces of chlorine or nerve agents, any eyewitnesses who could confirm their use or anyone who might have been affected.
An OPCW investigative mission was supposed to arrive in Douma on Saturday. It is unclear what will happen to the probe, in light of the US, UK and French bombing.
Related articles:
The Truth that America Doesn't Want You to Know about War Crimes in Syria
Putin: Syrian Chemical Attack was a False Flag, Trump to Do It Again and Again
CIA Hell-Bent on Destroying Syria Over Oil, Declassified Document Reveals
'White Helmets' Believed to Help Fake Chemical Attacks in Syria for US Interests
U.S. Repeating Same War Crime In Syria That Starved 500K Children To Death In Iraq
Yet Another Reputable Source Claims Chemical Attack in Syria was Staged
Deleted Daily Mail Online Article: "US Backed Plan for Chemical Weapon Attack in Syria to Be Blamed on Assad"
Why the U.S. Is Really Putting Boots on the Ground in Syria 
Ron Paul: Syrian Chemical Attack Is A 'False Flag' Promoted By Media 'Propaganda Machine'
For the First Time, the Pentagon has Admitted Using Cancer Causing Radioactive Toxic Chemicals in Syria
BBC Caught Staging FAKE News Chemical Attack To Drag Britain into Syrian War 
SYRIA: The Mask Is Falling – Truth Comes To Light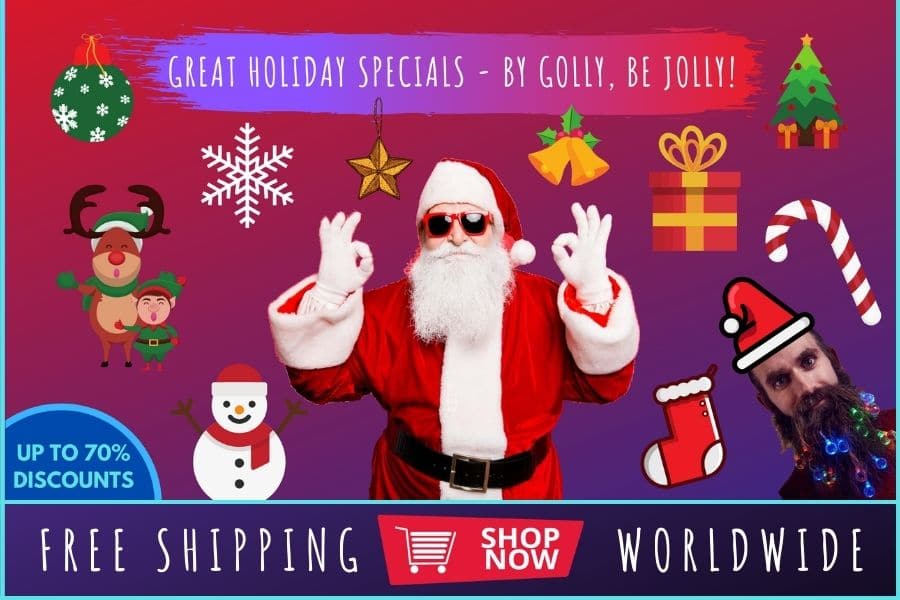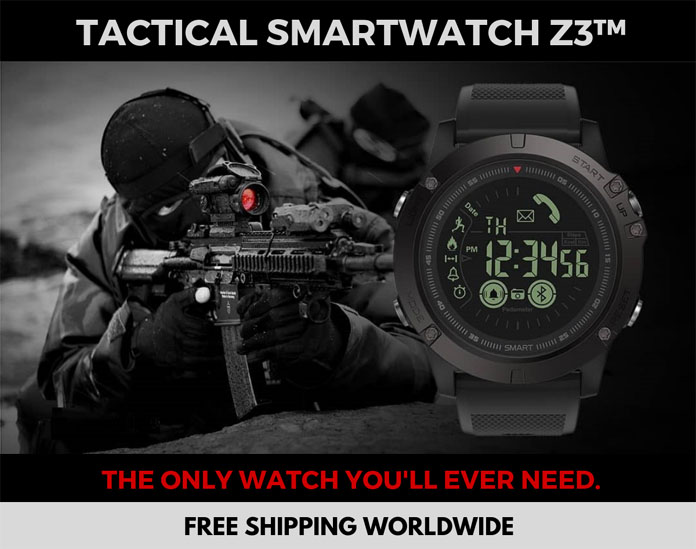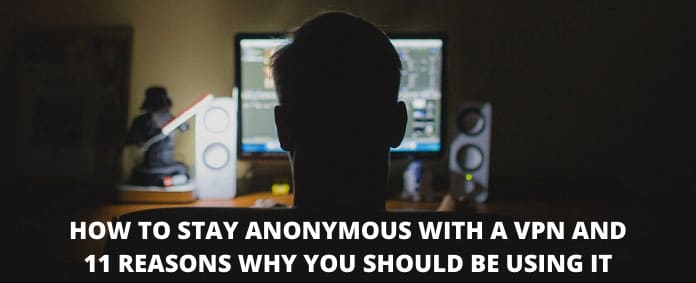 Get Your Anonymous T-Shirt / Sweatshirt / Hoodie / Tanktop, Smartphone or Tablet Cover or Mug In Our
Spreadshirt Shop
!
Click Here
Remove all ads by clicking here