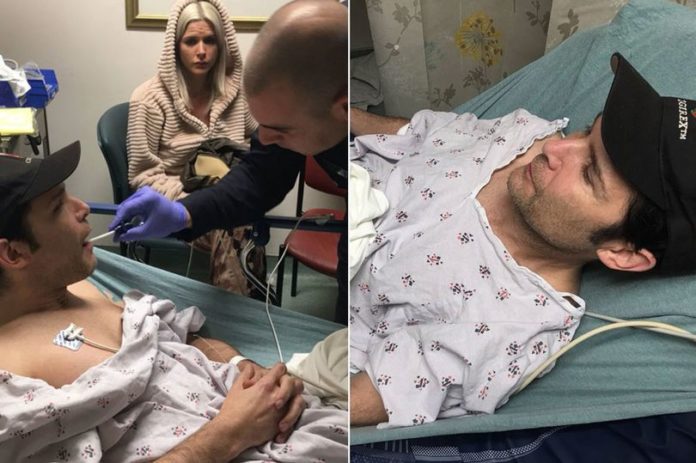 The Goonies and Lost Boys star, Corey Feldman was attacked while he was sitting in his car on Tuesday.
The 46-year-old actor was taken to the hospital after the incident. According to Corey Feldman, it was a plotted 'revenge attack' after he opened up about the cases of sexual harassments in Hollywood.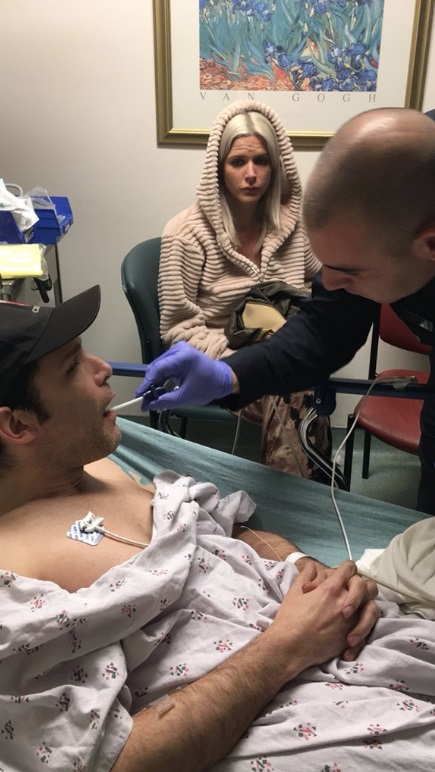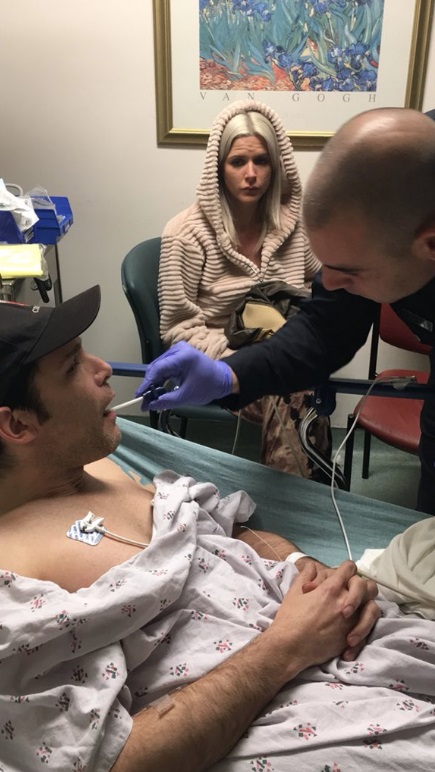 The attack happened when two of his guards were distracted. The armed man took this opportunity and stabbed the actor.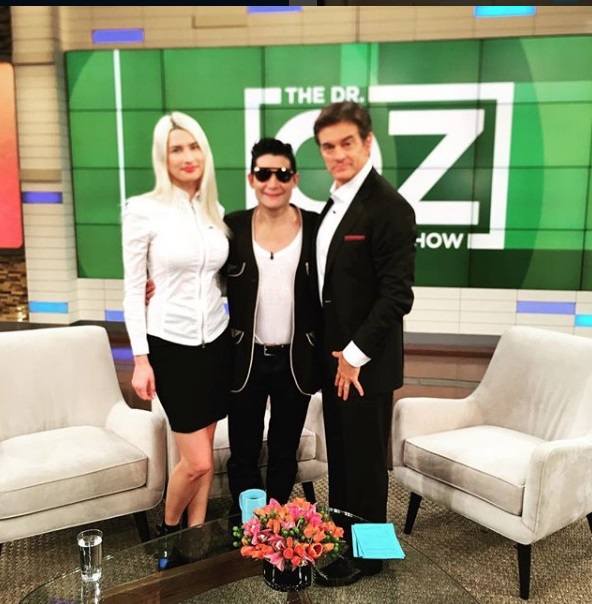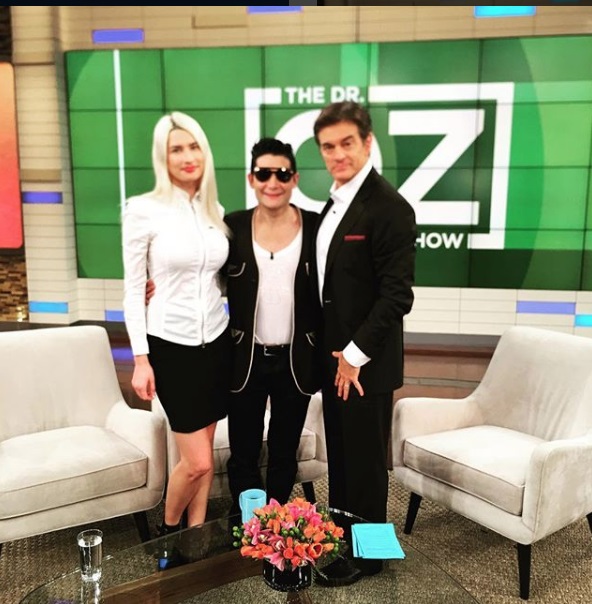 On Wednesday morning, Feldman took on twitter and uploaded pictures of himself in a hospital bed.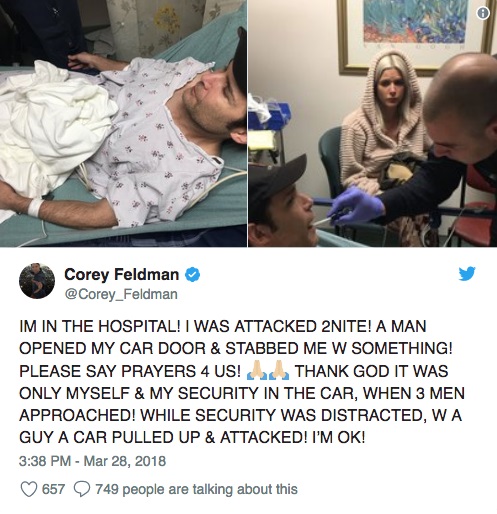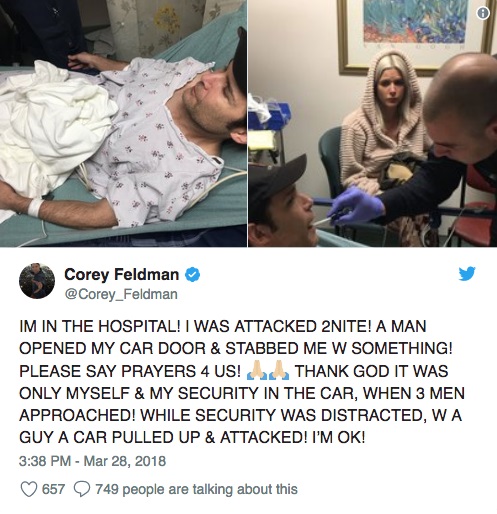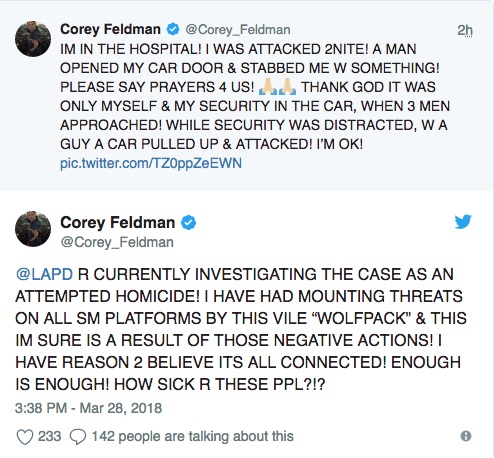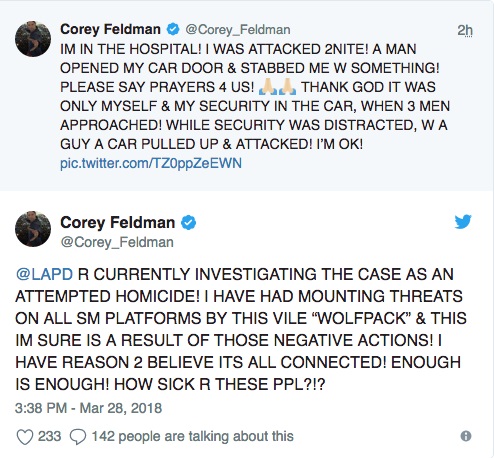 The actor also claimed that LAPD investigated his case as a homicide but the reality was that he was hurt in a revenge attack.
Recently, Feldman was in news for speaking against the alleged pedophiles in the Hollywood industry. The actor seemed confident that the attack was carried out because he exposed the dark side of Hollywood.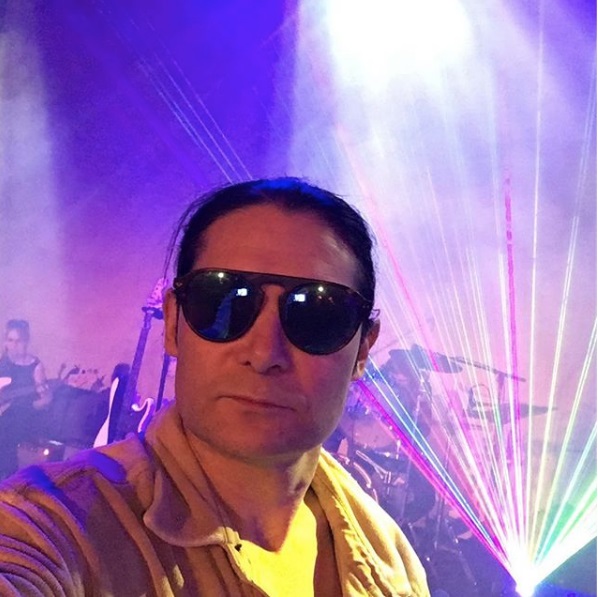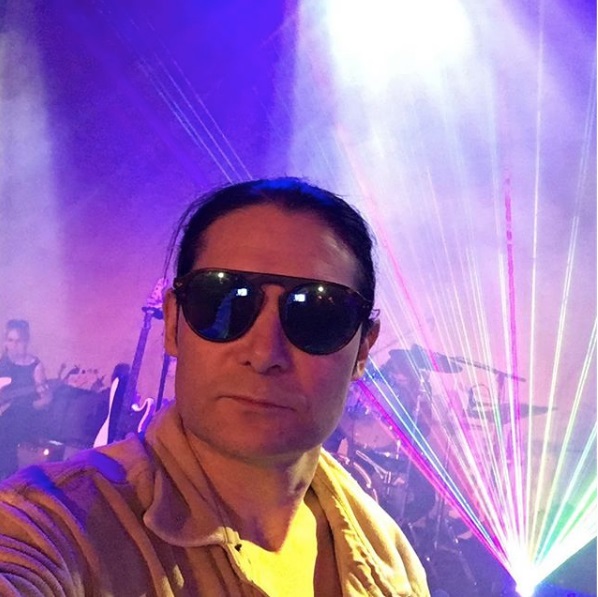 In the month of November, last year Feldman claimed that he and his fellow actor Corey Haim, who tragically passed away in 2010, were molested and passed around by pedophiles in the Hollywood when they were kids.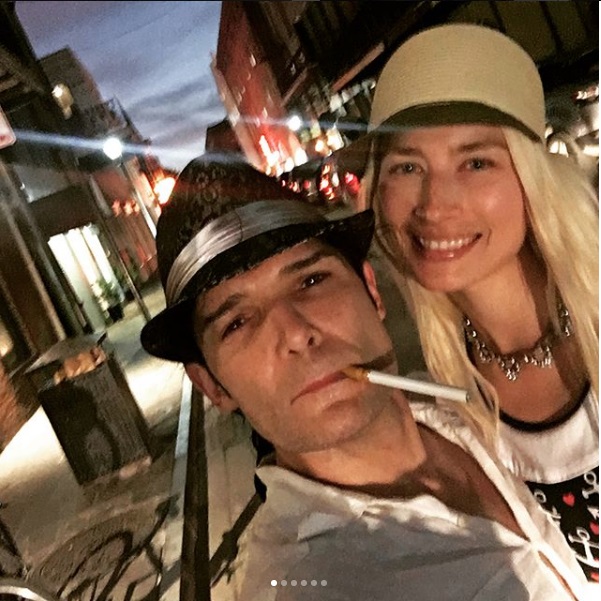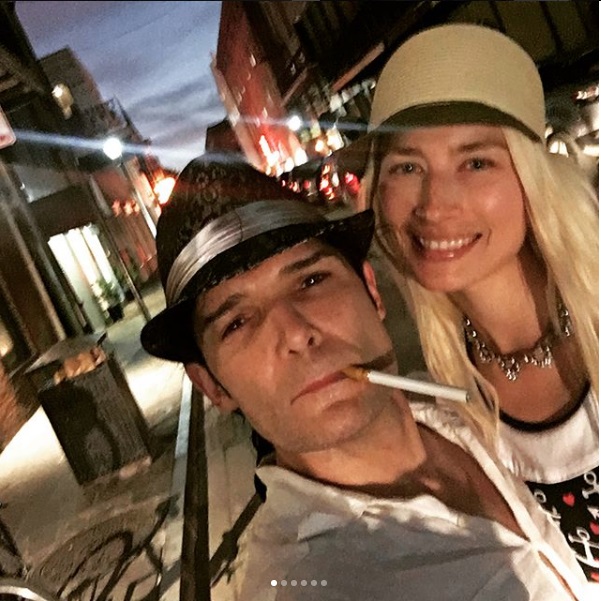 Talking to Dr.OZ about child molestation in Hollywood, Feldman said:
"Well he was the guy who ran Alphy's Soda Pop Club, and I met him when I was 12 years old. He came to my house to pick me up in his car, and I had heard rumors that he threw the coolest parties in town and he was very connected. When you got an invite to go to Bobby Hoffman's [Alphy's father] private party — this was a very big thing. And the fact that his son was coming to pick me up himself, was also a very big thing, and my mom ushered me into the car and said 'go have fun.
"You know, the first few times I went it was fairly innocent. Those parties were relatively kid friendly but interestingly that's where I met the guy that ended up molesting Haim… There was a bunch of these guys, they were all hanging out together at these parties, and the thing is there weren't a lot of parents at these parties."
Feldman also reported other pedophiles who abused him to the police, as these people are quite influential, they have yet to be investigated.