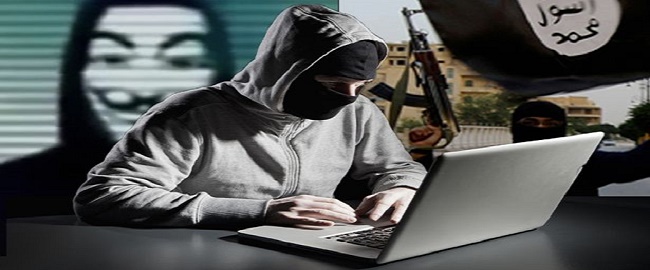 Teenage hacktivists uncovered an astonishing web of unpublicized interactions which link ISIS social media accounts to the British government.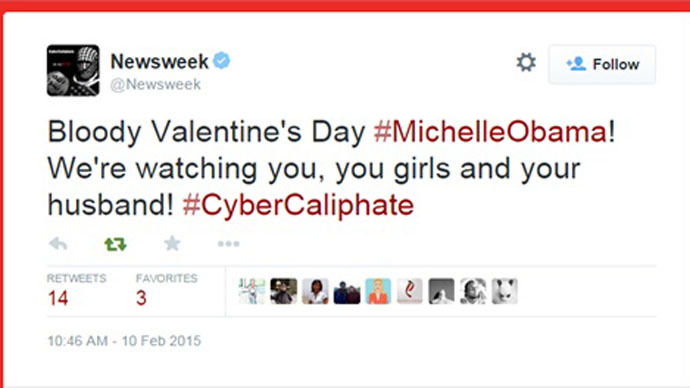 According to a group of four young computer experts who call themselves VandaSec, a number of Islamic State supporters' social media accounts are being run from internet addresses linked to theDepartment of Work and Pensions.   
Mirror reports that Vandasec unearthed evidence which indicates that at least three ISIS-supporting accounts can be traced back to the DWP's London offices.
Though you may not be aware of it, every computer or mobile phone you use logs onto the internet using an IP address. This address is a type of identification number which can track an individuals' location and whereabouts.
Vandasec traced the IP addresses used by a trio of separate digital jihadis to access Twitter accounts and conduct online recruitment and propaganda campaigns. Shortly after, they relayed the crucial findings to Mirror Online.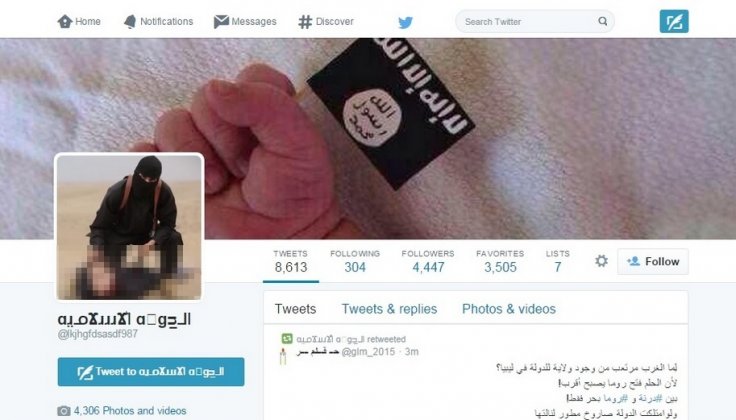 At first, the IP addresses seem to be based in Saudi Arabia, but upon further inspect using specialist tools, they were linked back to the Department of Work and Pensions in Britain.
Said one of the hackers:
"Don't you think that's strange? We traced these accounts back to London, the home of the British intelligence services." 
The findings have spurred rumors that someone inside the DWP is running ISIS-supporting accounts. Of course, there is the possibility that the DWP is using the accounts as a way to trap wannabe jihadis.
Which is why
Mirror Online
traced the IP addresses obtained by the teenage hackers and found they pointed to a series of unpublicized transactions between
Britain and Saudi Arabia.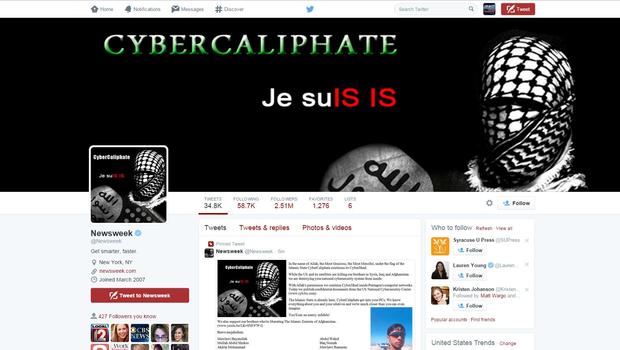 It was discovered that the British government sold a large number of IP addresses to two Saudi Arabian firms earlier this year. Once the sale was complete, the addresses were then used by extremists to spread their message of hate.
The DWP denied owning the IP addresses. However, expert Jamie Turner, from a firm called PCA Predict, also discovered a record of the sale of IP addresses and found a large number were transferred to Saudi Arabia in October of 2015. According to him, the IP addresses could still be traced back to the DWP because records of the addresses had not yet been fully updated.
The damning evidence finally spurred the Cabinet Office to admit to selling the IP addresses on to Saudi Telecom and the Saudi-based Mobile Telecommunications Company earlier this year. Apparently, such was done as part of a wider drive to "get rid of a large number of the DWP's IP addresses."
Once the addresses are sold, says the British Government, they have no control over how the addresses are used.
"The government owns millions of unused IP addresses which we are selling to get a good return for hardworking taxpayers," said a Cabinet Office spokesperson. "We have sold a number of these addresses to telecoms companies both in the UK and internationally to allow their customers to connect to the internet. We think carefully about which companies we sell addresses to, but how their customers use this internet connection is beyond our control."
There is no report on how much the government made on the sales of the IP addresses, as the information is considered to be commercially sensitive.
If you're feeling much is askew, you're not alone. There's plenty of evidence suggesting the terrorist organization ISIS and the 'extremists' who back it are not who they seem. Just read here, here, and here for more information on that. 
What are your thoughts? Comment below and please share this news!
---
This article (VandeSec Traces ISIS Twitter Accounts Back To Internet Addresses And Unearths A Surprising Source…) is free and open source. You have permission to republish this article under aCreative Commons license with attribution to the author and TrueActivist.com